AEON AU2 Setiawangsa Shopping Centre blog
[Ampang, Ulu Kelang, Ukay Perdana, Taman Hillview, Ampang Hilir, Pandan Perdana]. Sell your LV item to us, AEON AU2 Setiawangsa
April 9, 2020
JEWEL CAFE MALAYSIA, JAPAN NO.1 JEWELRY RECYCLE STORE!
Jewel Cafe Malaysia is actually buying your old dingy unwanted jewelry like necklace, bracelet, earring, bangle, pendant, gold bar and even gold coin. We can accept 999.9, 916, 835, 750, 585, 417, 375, Pt 1000, Pt 950, Pt 900, Pt 850, Pt 800, Pt 750 and also silver items. Even the item just left one side, single part, broken and also old design we still can buy. If you have "emas paun" and "emas suasa" just bring them to us because we also can buy those items.
We can buy Luxury branded items & watches
We are now expanding the business and we can buy your unwanted branded items and watches. If you have some branded handbags, wallet, in your wardrobe and wish to clear some of your collection, then come over to our outlet for free estimation. 
LOUIS VUITTON ITEM THAT WE BUY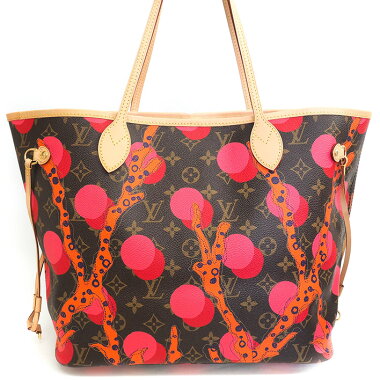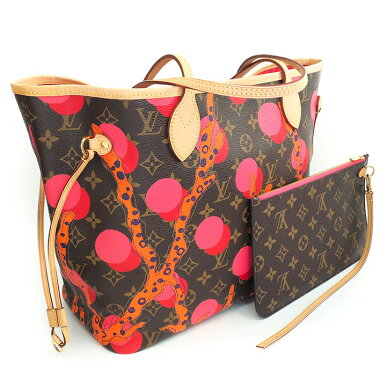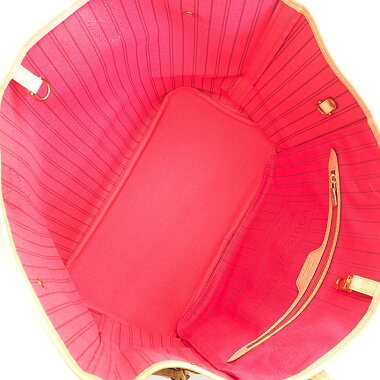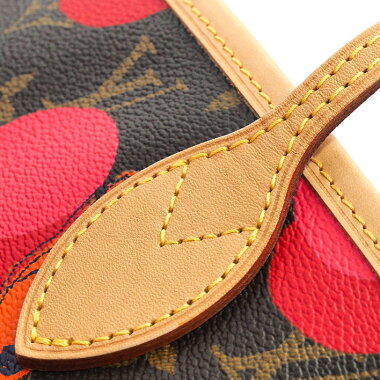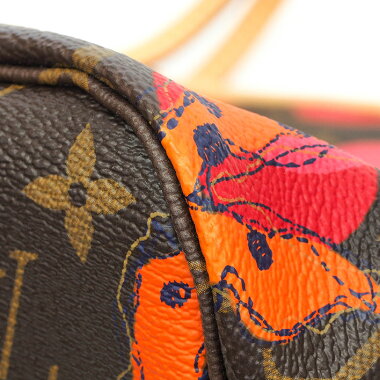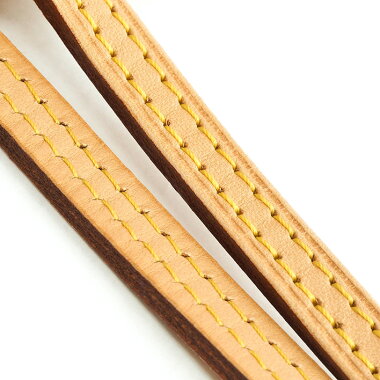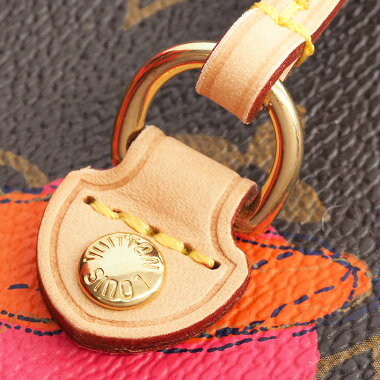 Item number bag-13298-806049
Brand : LOUIS VUITTON Line Monogram Ramage
Model number : M41603
Serial No : GI1165
Material : Monogram Canvas
Color : Red x Brown
Category : Tote bag
Dimensions :
Vertical: approx. 28cm, Horizontal (top): approx. 46cm, Horizontal (bottom): approx. 31cm, Gush: approx. 15.5cm, Shoulder: Approx. 46cm
Accessories : Storage bag (with thin stains)
.
Please bring the Card, receipt, box to get a better price
Price will be evaluate base on the condition, second hand market value, leather, accessories and etc.
*We just 100% authentic!
*With Term & Condition apply
VISIT JEWEL CAFE OUTLETS
Address and contact no. as following:
======================================
AEON AU2 SETIAWANGSA SHOPPING CENTRE,
LOT G26 GROUND FLOOR,
NO.6, JALAN TAMAN SETIAWANGSA AU2,
TAMAN KERAMAT, 54200 KUALA LUMPUR.
TEL: 03-4251 1151
AEON TAMAN MALURI SHOPPING CENTRE,
LOT F29, FIRST FLOOR JALAN JEJAKA,
TAMAN MALURI CHERAS,
55100 KUALA LUMPUR.
TEL: 03-9201 4001
====================================
AEON BUKIT RAJA SHOPPING CENTRE,
F34 FIRST FLOOR, PERSIARAN BUKIT RAJA 2,
BANDAR BARU KLANG,
41150 KLANG, SELANGOR DARUL EHSAN.
TEL: 03-3358 8466
AEON TAMAN EQUINE SHOPPING CENTRE,
LOT G15, GROUND FLOOR,
NO. 2, JALAN EQUINE TAMAN EQUINE,
PUSAT BANDAR PUTRA PERMAI,
43300 SERI KEMBANGAN SELANGOR.
TEL: 03-8959 4110