AEON AU2 Setiawangsa Shopping Centre blog
[Ampang, Ulu Klang, Taman Hillview, Ampang Hilir, Pandan Perdana]. Bring your LV item and sell to us, AEON AU2 Setiawangsa
February 14, 2020
Hello and good day 🙂
.
Jewel Cafe Malaysia; Japan No.1 Jewelry Recycle Store.
.
Jewel Cafe Malaysia is actually buying your old dingy unwanted jewelry like necklace, bracelet, earring, bangle, pendant, gold bar and even gold coin. We can accept 999.9, 916, 835, 750, 585, 417, 375, Pt 1000, Pt 950, Pt 900, Pt 850, Pt 800, Pt 750 and also silver items. Even the item just left one side, single part, broken and also old design we still can buy. If you have "emas paun" and "emas suasa" just bring them to us because we also can buy those items.
.
Let us share one of the branded items that we bought form our customer.
.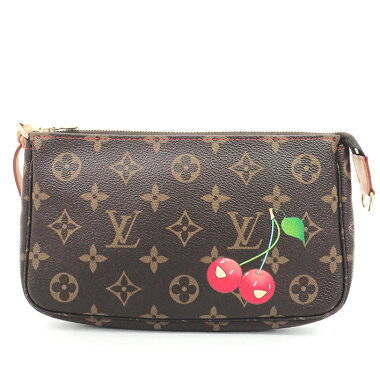 .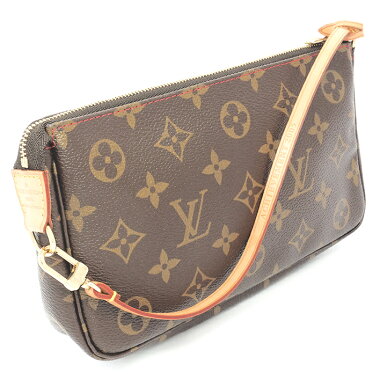 .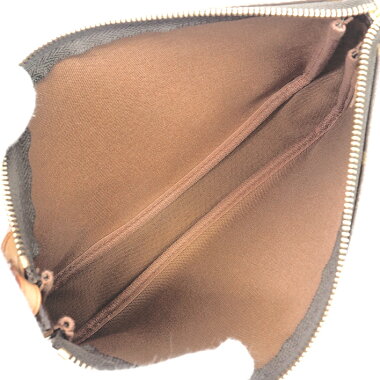 .
.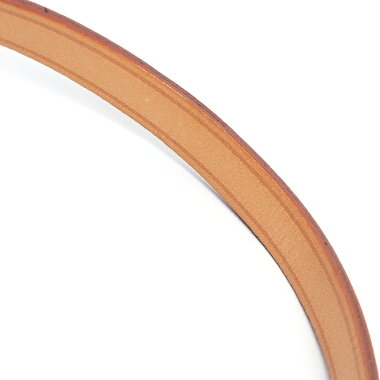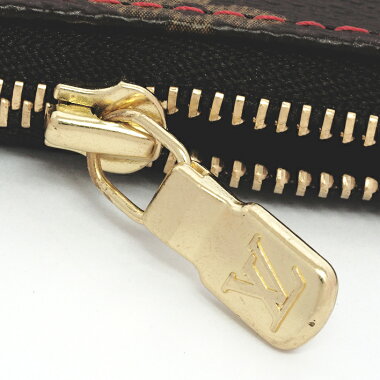 .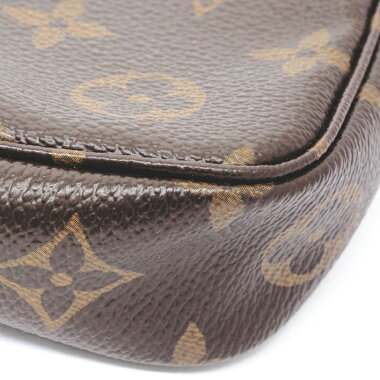 .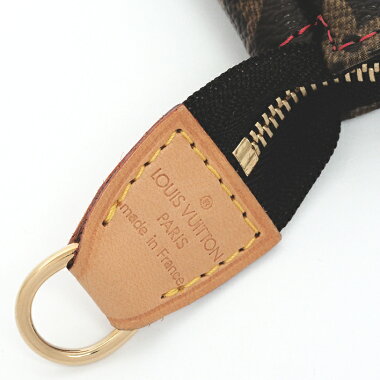 .
LOUIS VUITTON Pochette Monogram Cherry
.
Height: 13.5 cm
Width: 21.5 cm
Base: 3 cm
Shoulder: 31 cm
.
Feel free to visit us and approach our professional staff for more information.
.
If you are staying quite far from our both outlet, you also can have free estimation via Whatsapp.Estimation and Email.Estimation.
.
*Terms and conditions apply.
.
You can visit us in any of our branch in Klang Valley.