AEON AU2 Setiawangsa Shopping Centre blog
[Kepong, Selayang, Setapak, Gombak, Batu Caves, Taman Hillview, Ukay Perdana]. Salvatore's item buyer in AEON AU2 Setiawangsa.
February 13, 2020
Hello and have a good day 🙂
.
Jewel Cafe main business is buying your unwanted gold for recycle purpose.
.
We are Japan No. 1 Jewelry Recycle Store.
.
If you have old/dingy broken jewelry just bring to us for free estimation. We have our own procedure to check the item and will quote the price as per your item after estimation. If customer agree with the price then we will pay cash immediately.
.
As we are growing, now we start to buy your unwanted designer branded items like handbag, accessories, watches, cosmetics, perfumes, wallet, tote bag and even we can buy your iPhone or iPad. If you have brand like Chanel, Louis Vuitton, Hermes, Breitling, Rolex, Omega, Bvlgari, Coach, Gucci, Prada, Burberry, Panerai, Cartier, IWC and etc bring them to us for free estimation.
.
This is one of the example of the item that we bought from customer.
.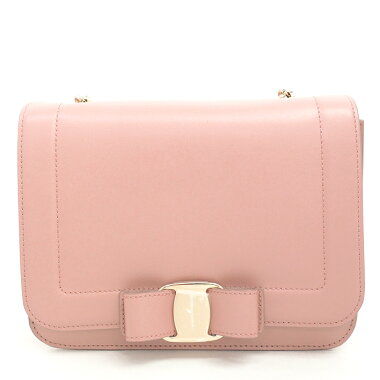 .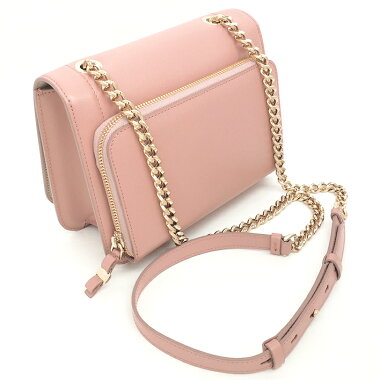 .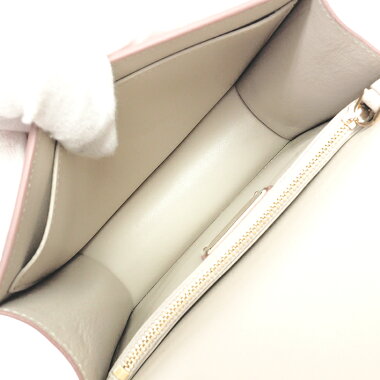 .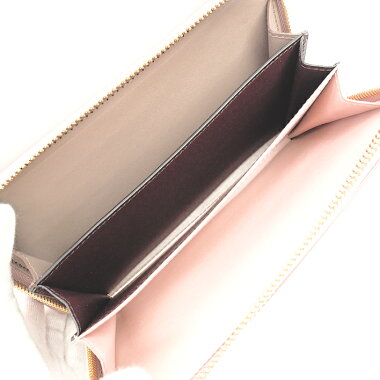 .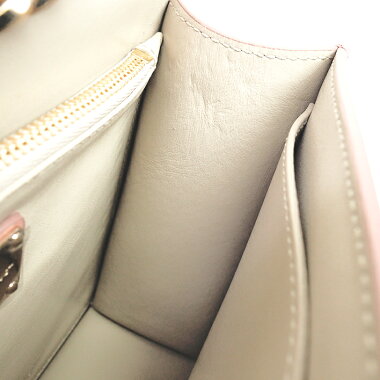 .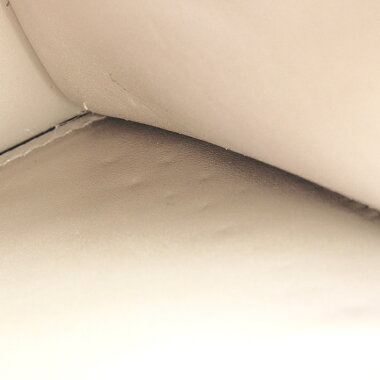 .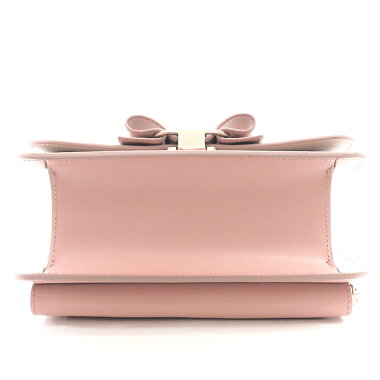 .
SALVATORE FERRAGAMO Flap Chain New Bianco Crossbody Bag 
.
Height: 15 cm
Width: 20 cm
Base: 9 cm
Shoulder: 100-110 cm
.
We only purchased authentic, designer fashion, so you'll get the best price for what you list.
.
Get the higher price if you present the authenticity card, box, dust bag, receipt, etc.
.
Price will be evaluated by its condition, accessories and etc.
.
Enjoy our FREE DRINKS service at our cozy cafe space while waiting for the estimation.
.
Get cash on the spot after all the transaction succeed.
.
We also purchase your unwanted jewelry.
.
K24, K22, K20, K18, K14, K9, 999, 916,835, 750, 585, 375 you can sell it to us.
.
Good condition or Bad condition we can accept as well.
.
Bring them to Jewel Cafe for Free Estimation too.
.
Kindly approach our friendly staff for more information.
.
If you are staying quite far from our both outlet, you also can have free estimation via WhatsApp.Estimation.
.
*Terms and conditions apply.
.
You can visit us in AU2 Setiawangsa or Bukit Raja Klang branch.