AEON AU2 Setiawangsa Shopping Centre blog
GET CASH From YOUR LOUIS VUITTON BAG,!!, AEON AU2 Setiawangsa, Damansara, Bukit Bintang, Pavillion, KLCC, Mont Kiara, Sri Petaling, Petaling Jaya, Sri Kembangan, Kuala Lumpur. KL
February 10, 2020
Hello Malaysia 🙂
Have a good day 🙂
Here in Jewel Cafe Malaysia, we can buy your unwanted branded items and branded watches. We can receive your handbags, wallet, purse, backpack, cosmetics, accessories, perfumes, scarves, and etc.
We can buy from this brands like Chanel, Gucci, Louis Vuitton, Hermes, Salvatore Ferragamo, Christian Dior, MCM, Paul Smith, Prada, Coach, YSL,  and etc.
If you have those items that you did not wear anymore, please bring to us fro free estimation and if you agree with the price then we will pay you cash immediately.
Please bring over all the documents, Box, authentic card together with the items (if you still have) to get a better price.
If you will bring  your items for estimation, we are providing you a complimentary free drinks at our cozy coffee space and let your kids to play at our kids space while you waiting for the estimation.
We also purchase your unwanted branded watch also  such as Rolex, Omega, Panerai, Phillip Charrol, Tag Heuer, Piaget, Frank Muller, Gucci, Coach, Bell & Ross, Cartier and etc.
We buy your unwanted jewelry too.
With or without receipt will be accepted!!
Any type of gold will be accept such as K24, K22, K20, K18, K16, K14, K10, K9, Platinum, Silver 925 jewelry and etc.
Just bring your items to JEWEL CAFE for FREE ESTIMATION!!
Check the Louis Vuitton Mirada Monogram Vernis Bag that we can purchase,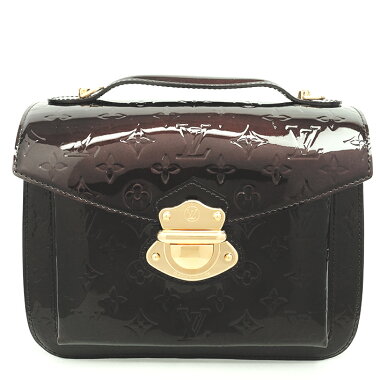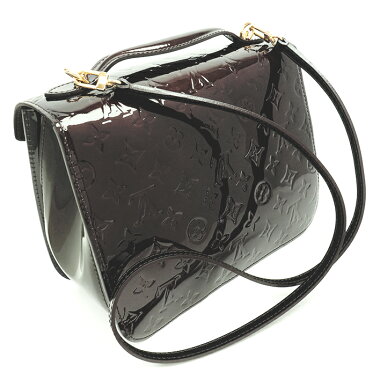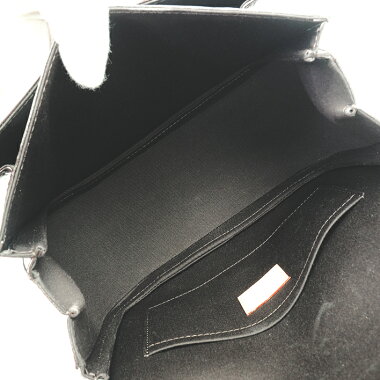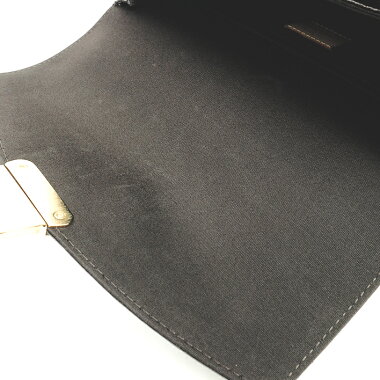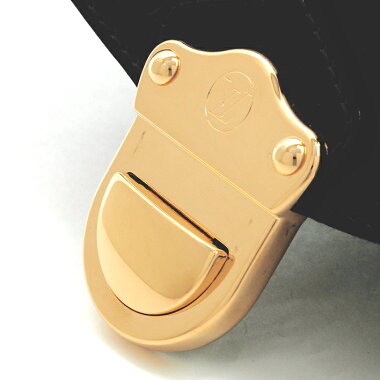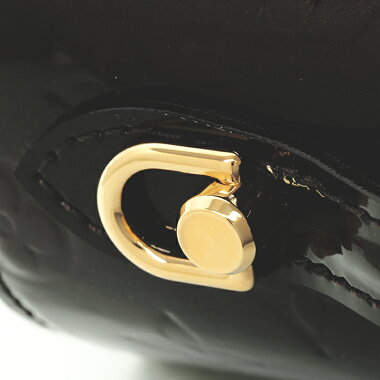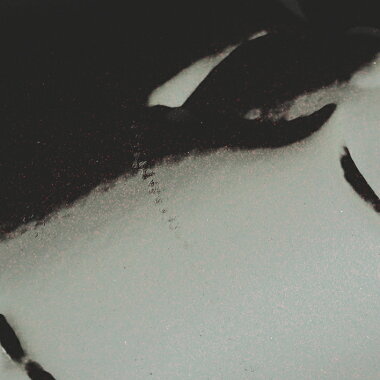 LOUIS VUITTON
Line:  Monogram Verni
Model number: M91397
Serial : SR4111
Material:  Verni leather
Color: Amarante
Category: Handbag
Dimensions Height: about 20cm, width: about 25.5cm, gusset: about 11.5cm, handle: about 15cm, shoulder: about 102cm
Accessories Storage bags, boxes
Feel free to visit us and approach our professional staff for more information.
If you are staying quite far from our both outlet, you also can have free estimation via Whatsapp.Estimation and Email.Estimation.
*We only purchase 100% Authentic!!
*Terms and condition apply.
You can visit us in AU2 Setiawangsa or Bukit Raja Klang branch.
Address and contact no. as following:
==============================================
KL Branch:
AEON AU2 SETIAWANGSA SHOPPING CENTRE,
LOT G26 GROUND FLOOR,
NO.6, JALAN TAMAN SETIAWANGSA AU2, T
AMAN KERAMAT,
54200 KUALA LUMPUR.
TEL: 03-4251 1151
==============================================
Klang Branch:
AEON BUKIT RAJA SHOPPING CENTRE,
F34 FIRST FLOOR,
PERSIARAN BUKIT RAJA 2,
BANDAR BARU KLANG,
41150 KLANG,
SELANGOR DARUL EHSAN.
TEL: 03-3358 8466
==============================================
◇◇◇◇◇◇◇◇◇◇◇◇◇◇◇◇◇◇◇◇◇◇◇◇◇◇◇◇◇◇◇◇◇◇◇◇
We have purchased various items, such as:
●Gold, Platinum and Silver products
●Diamonds and any designed Jewelry
●Branded Watches
●Branded Handbags
●Branded Cosmetics
●iPhone, iPad