AEON AU2 Setiawangsa Shopping Centre blog
LADIES DIOR WATCH BUYER and GIVE INSTANT CASH HERE!!, AEON AU2 Setiawangsa, Kuala Lumpur,Bukit Bintang, Pavilion, KLCC,Kuala Lumpur. KL.
January 16, 2020
Hello and Good Morning Ladies & Gentlemen:)
Hello Malaysia!
Jewel Café – is a Japan No.1 Jewelries Recycle Store.
If you have any unwanted jewelries such as yellow gold, old gold, white gold, platinum, diamond or silver. You can try to estimate your item in Jewel Café and if your agree , we pay cash on the spot.
Besides that, do you have any unwanted Branded / Luxury Watches such as Rolex, Patek Philippe, Panerai, IWC, Omega, Tag Heuer, Oris, Tissot, G-Shock, Audemars Piguet, Brietling, Burberry, Chanel, Christian Dior, Gucci and etc. also can be accepted by Jewel Café.
Now we can buy your unwanted second hand Ladies Dior Art Deco watch for CASH.
If you wish to trade your Ladies Dior Art Deco Watch for cash, you can bring along your watch and the certificate, boxes and receipt to estimate in Jewel Café.
Item with the receipt, certificate, boxes will get a better price from us.
Check the Ladies Dior Art Deco Watch that we buy from customers as following: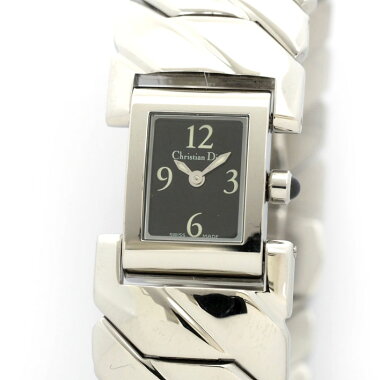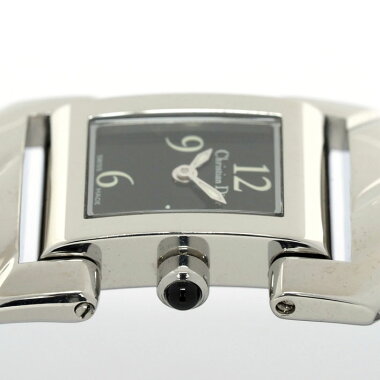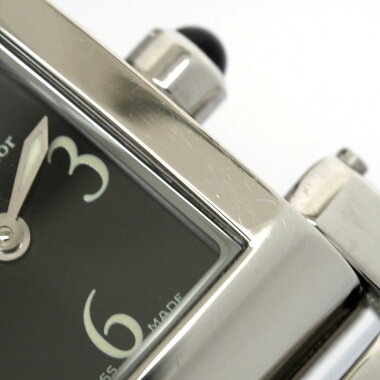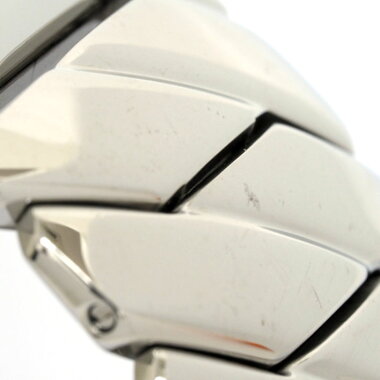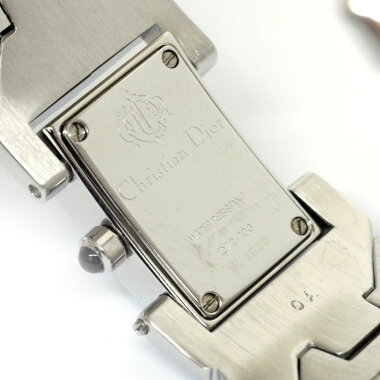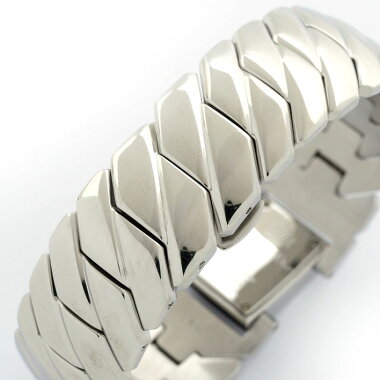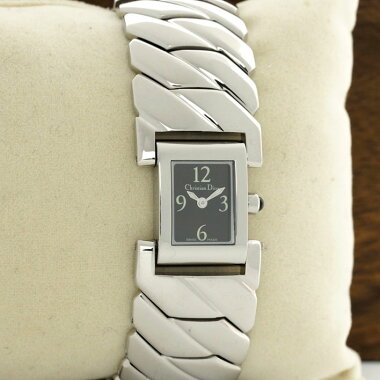 "Christian Dior" is a luxury brand that was born in Paris in 1946 and bears its own name. Beginning with clothing, accessories, such as bags and accessories, jewelry, and cosmetics, we offer a total of items, and the style that goes on the cutting edge of many topics and trends is a longing for women. Many watches have been released, and this model is a dress watch "Art Deco" that looks like a bangle. A wide style bangle with a series of S-shaped tops, while the case and dial dare to hold back the claim to a smarter style. All waste has been scraped off, making the dress watch a choice of scene.
Brand: Dior
Model name: Art Deco / Art Deco
Ref No D72-100
Cereal: BL2XXX
Material: SS
Case diameter vertical approximately 19.5mm × horizontal approximately 14.0mm
Arm circumference: approximately 16.5cm
Movement: Quartz
Accessories Box: Aged deterioration / Guarantee card / Special tool



We can buy any designer brand or luxury watch and give Cash immediately!!
If you have any branded watches and wish to sell it off, you can just come to Jewel Café for free estimation.
We also buy any designer or luxury brand of handbag, wallet, scarf, belt, coin purse and etc.
Just bring your unwanted branded handbag, wallet, scarf, belt to JEWEL CAFE for FREE ESTIMATION!!
Feel free to visit us and approach our professional staff for more information.
If you are staying quite far from our both outlet, you also can have free estimation,
via Whatsapp.Estimation and Email.Estimation.
*We just purchased 100% authentic!
*Terms and condition apply.
You can visit us in AU2 Setiawangsa Kuala Lumpur.
Address and contact no. as following:
==============================================
KL Branch:
AEON AU2 SETIAWANGSA SHOPPING CENTRE,
LOT G26 GROUND FLOOR,
NO.6, JALAN TAMAN SETIAWANGSA AU2, T
AMAN KERAMAT,
54200 KUALA LUMPUR.
TEL: 03-4251 1151
==============================================
◇◇◇◇◇◇◇◇◇◇◇◇◇◇◇◇◇◇◇◇◇◇◇◇◇◇◇◇◇◇◇◇◇◇◇◇◇◇◇◇◇
We have purchased various items, such as:
●Gold, Platinum and Silver products
●Diamonds and any designed Jewelry
●Branded Watches
●Branded Handbags
●Branded Cosmetics
●iPhone, iPad