AEON AU2 Setiawangsa Shopping Centre blog
[Keramat, Kepong, Selayang, Wangsa Maju, Melawati, Wangsa Melawati, Taman Melati]. Sell off your unwanted branded item for an instant cash, AEON AU2 Setiawangsa
January 13, 2020
Hello and have a good day ahead 🙂
.
Jewel Cafe Malaysia is Japan No. 1 Jewelry Recycle Store. 
.
We accept Yellow Gold, White Gold, Platinum, Diamonds, Branded Watches, Branded Jewelry, Cosmetics, Branded Handbags, iPhone, iPad.
.
Our main business is buying your old/dingy gold for the recycle purpose, more to industrial used. Yet, we also can accept your unwanted branded handbags, watches, purses & accessories.
.
We can accept brand such as Louis Vuitton, Chanel, Hermes, Gucci, Christian Dior, Givenchy, Coach, Burberry, Bvlgari, Rolex, Omega, Oris, Panerai, Breitling, Tag Heuer, Longines and etc.
.
Feel free to visit our shop and bring your unwanted items for us to check and enjoy our FREE DRINKS while we giving you a FREE ESTIMATION.
.
Enjoy our cozy and comfortable environment and we provide KIDS SPACE for customers with their kids.
.
Check out the item that we bought from customer:
.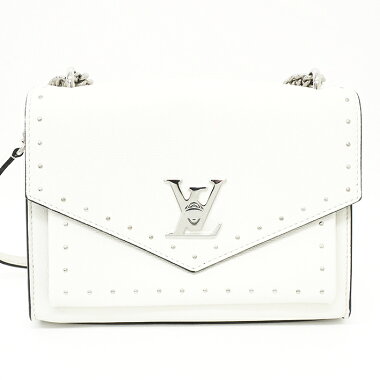 .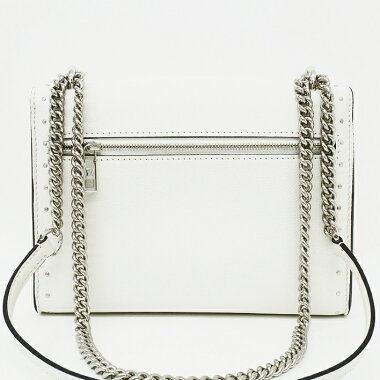 .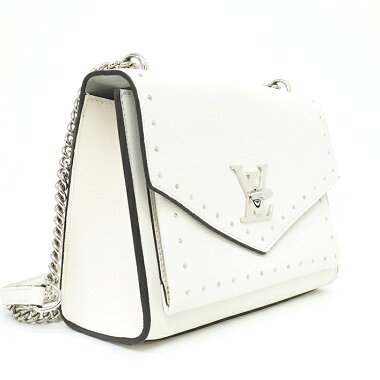 .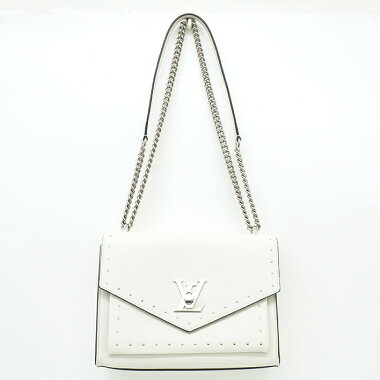 .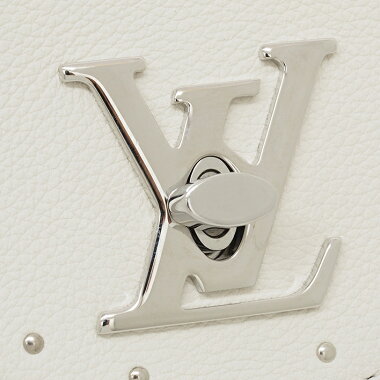 .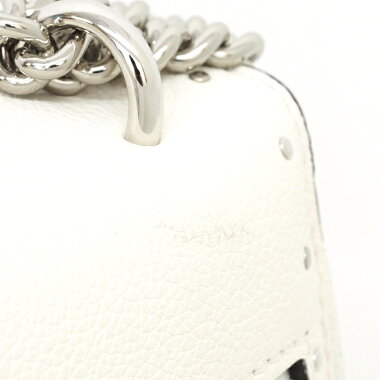 .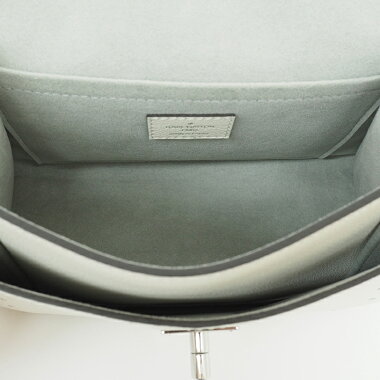 .
LOUIS VUITTON Mylockme BB BB Lockme Leather Handbag
.
Vertical: 16 cm
Horizontal: 22 cm
Base: 8 cm
Shoulder: 110 cm
.
Feel free to visit us and approach our professional staff for more information.
.
We only purchased authentic, designer fashion, so you'll get the best price for what you list.
.
Get the higher price if you present the authenticity card, box, dust bag, receipt, etc.
.
Price will be evaluated by its condition, accessories and etc.
.
Enjoy our FREE DRINKS service at the cafe space while waiting for the estimation.
.
Get cash on the spot after all the transaction succeed.
.
We also purchase your unwanted jewelry.
.
K24, K22, K20, K18, K14, K9, 999, 916,835, 750, 585, 375 you can sell it to us.
.
Good condition or Bad condition we can accept as well.
.
Bring them to Jewel Cafe for Free Estimation too.
.
*TERMS & CONDITIONS APPLY.
.
You can visit us in AU2 Setiawangsa or Bukit Raja Klang branch.
.
Address and contact no. as following:
======================================
KL Branch:
AEON AU2 SETIAWANGSA SHOPPING CENTRE,
LOT G26 GROUND FLOOR,
NO.6, JALAN TAMAN SETIAWANGSA AU2,
TAMAN KERAMAT,
54200 KUALA LUMPUR.
TEL: 03-4251 1151
======================================
Klang Branch:
AEON BUKIT RAJA SHOPPING CENTRE,
F34 FIRST FLOOR,
PERSIARAN BUKIT RAJA 2,
BANDAR BARU KLANG,
41150 KLANG,
SELANGOR DARUL EHSAN.
TEL: 03-3358 8466
======================================
.
◇◇◇◇◇◇◇◇◇◇◇◇◇◇◇◇◇◇◇◇◇◇◇◇◇◇
We have purchased various items, such as:
●Gold, Platinum and Silver products
●Diamonds and any designed Jewelry
●Branded Watches
●Branded Handbags
●Branded Cosmetics
●iPhone, iPad
.