AEON AU2 Setiawangsa Shopping Centre blog
We Buy your CHANEL BOY Bag and Give Instant CASH! in Kuala Lumpur,KL!! Aeon Au2 Setiawangsa, Damansara, Ampang, Gombak, Kepong. Kuala Lumpur.
January 10, 2020
Good morning ladies and gentleman.:) Happy Friday people 🙂 Hope all of you doing great today! Let's talk about Chanel Boy
bag today.
Do you have any collection of
Chanel
handbag
that unused anymore? If yes and you intend to sell but still looking for the
BEST PLACE
to sell your
Chanel Bag  in KL/Selangor area?
JEWEL CAFE is THE BEST PLACE
for you to sell your Chanel Handbag. You may visit our nearest store located at
Aeon AU2 Setiawangsa
  for Free Estimation!
FREE ESTIMATION + FREE DRINKS
for our beloved customer!! This is
Chanel Boy handbag
that we purchased from customer :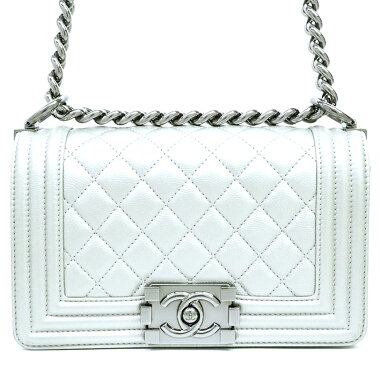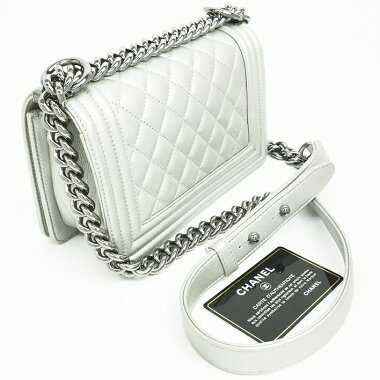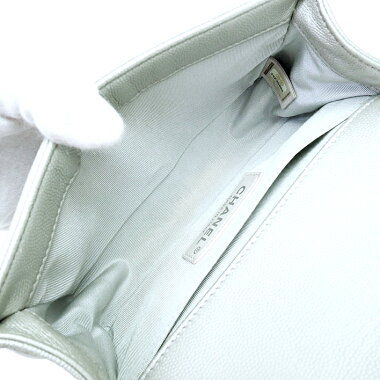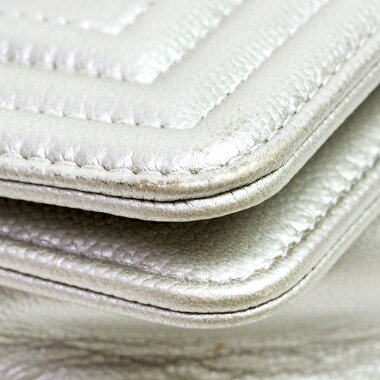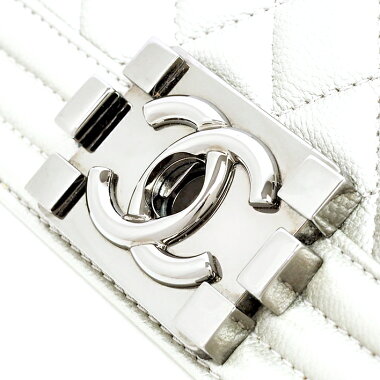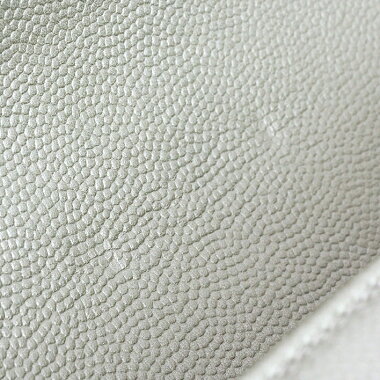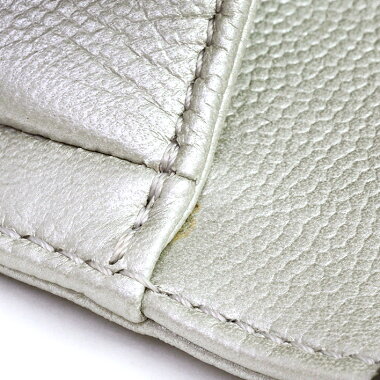 Brand: CHANEL
Line: Boy Chanel
Model number: A67085
Cereal: 24236006
Material: Calfskin
Color: Silver
Category: Shoulder bag
Dimensions Vertical: about 12cm, side: about 20cm, gusset: about 6cm, shoulder: up to about 112cm
Accessories Guarantee seal, guarantee card, storage bag



Feel free to visit us for
FREE ESTIMATION!!!
We can accept any model of your Chanel handbag. Bring along the
full accessories
such as
Box, Certificate, Receipt, Card
and etc for a
Better quotation. 
If our branched is too far for you to drop by, please try out our
LINE.estimation
and
EMAIL.Estimation. 
LINE.estimation ID: jewelcafemalaysia
EMAIL.Estimation:
jewel-cafe-au2@crane-a.co.jp
Please don't hesitate to contact us! Feel free to visit us and approach our friendly staffs for more information. Enjoy our
complimentary beverage
 while waiting for the estimation. *Term and condition apply! You can visit our AU2, Kuala Lumpur Branch. Address and contact no. as following:
======================================
AEON AU2 SETIAWANGSA SHOPPING CENTRE, LOT G26 GROUND FLOOR, NO.6, JALAN TAMAN SETIAWANGSA AU2, TAMAN KERAMAT, 54200 KUALA LUMPUR. TEL: 03-4251 1151
====================================
◇◇◇◇◇◇◇◇◇◇◇◇◇◇◇◇◇◇◇◇◇◇◇◇◇◇◇◇◇◇◇◇◇◇◇◇◇◇◇◇◇
BUY GOLD.BELI EMAS. BUY WHITE GOLD.BELI EMAS PUTIH. BUY GOLD BAR.BELI JONGKONG EMAS. BUY GOLD COIN.BELI SYILING EMAS. BUY PLATINUM.BELI PLATINUM. BUY DIAMOND.BELI BERLIAN. BUY BRANDED HANDBAG.BELI BEG TANGAN BERJENAMA. BUY BRANDED WALLET.BELI DOMPET BERJENAMA. BUY BRANDED WATCH.BELI JAM TANGAN BERJENAMA. BUY BRANDED COSMETIC.BELI KOSMETIK BERJENAMA. BUY BRANDED PERFUME.BELI MINYAK WANGI BERJENAMA. We have purchased various items, such as… ●Gold, Platinum, and Silver products ●Diamonds and any designed Jewelry ●Branded Watches ●Branded Handbags ●Branded Cosmetics ●iPhone, iPad