AEON AU2 Setiawangsa Shopping Centre blog
Get Good Cash from your Branded Items/ Branded watch and Branded Jewelry. Sell/ Buy! AEON AU2 Setiawangsa, Ampang, Taman Keramat, Cheras, Putrajaya, Cyberjaya, Kepong, Kuala Lumpur..
December 1, 2019
Good afternoon Ladies and Gentlemen:)
Happy weekend 🙂
Jewel Cafe – a jewelry recycle store and we expanding our business to purchase second hand / pre-loved branded items such as handbag, wallet, luxury watches, scarfs, sunglasses, belt, cosmetic and etc.
Do you have any branded items to sell? Especially for handbag, wallet, belt, sunglasses, scarf and etc?
Did you plan to sell it, but you have no idea where is the easy & good place to sell your branded items!
Now you can sell / trade in your branded item into CASH in Malaysia, Jewel Cafe.
You just bring your branded item to Jewel Cafe for Free Estimation!!
The items will be evaluate by its second hand value, depreciation, condition, with full set or not, year of purchase and production, demand market and etc.
Please present the full accessories for a Better Second Hand Value Return from us.
Check the branded items that we can purchase ,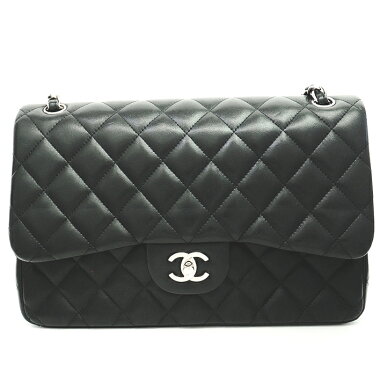 Chanel Handbag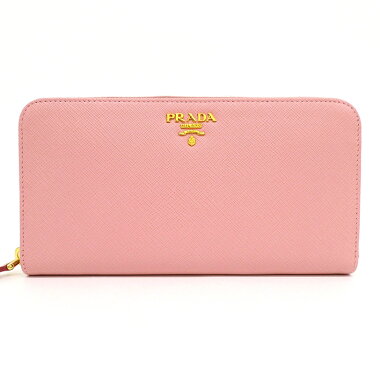 Prada Wallet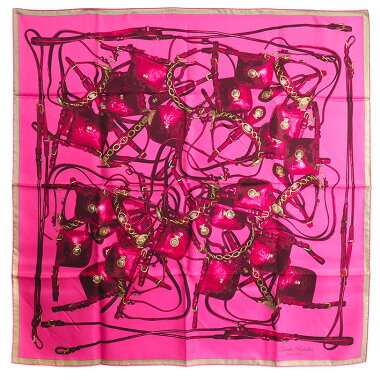 Hermes Scarf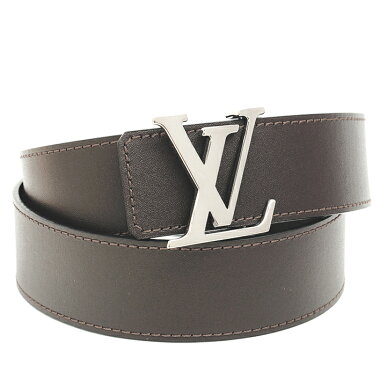 Louis Vuitton Belt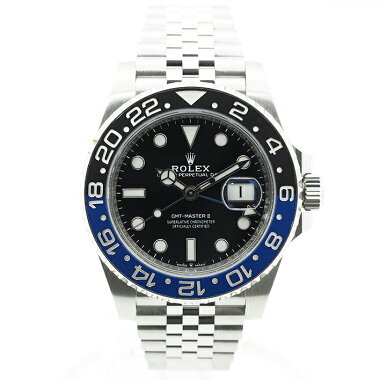 Rolex GMT Master II watch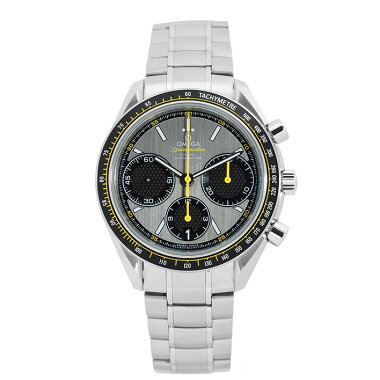 Omega Racing Co Axial Watch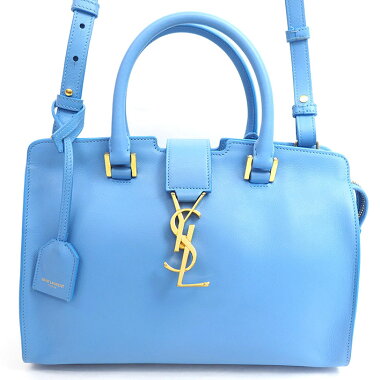 YSL Handbag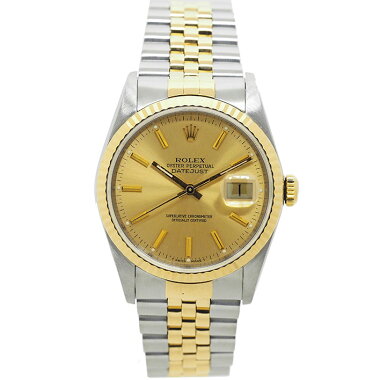 Rolex Datejust watch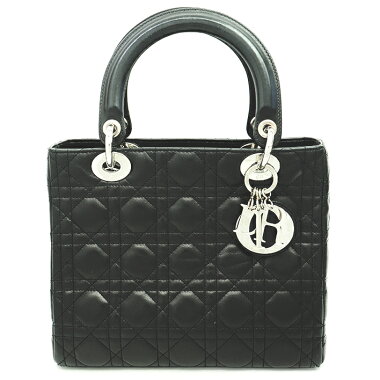 Christian Dior Handbag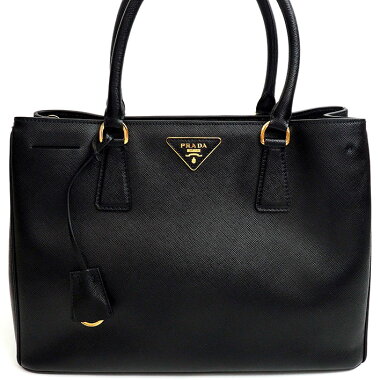 Prada Saffiano Handbag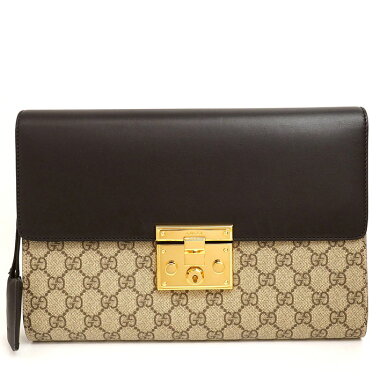 Gucci Handbag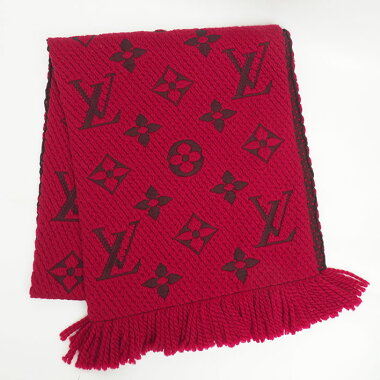 LV Muffler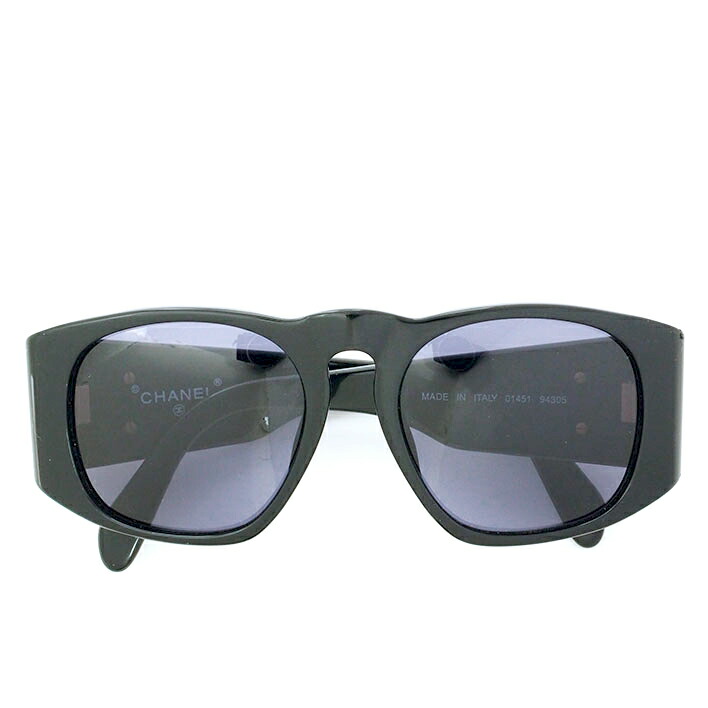 Chanel Sunglasses,
If do you have any branded items such on the above pictures, and you wish to sell for cash?
You can bring it to Jewel Cafe Malaysia for free estimation!!
Item will be evaluate in front of you and no any cost or charges need to be paid by you.
All the cost and charges will be absorb by Jewel Cafe.
We will accept for all designer / luxury brand for the items such as, Cartier, Louis Vuitton, Gucci, Prada, Micheal Kors, Coach, Hermes, Chanel, Salvatore Ferragamo, Miu Miu, Kate Spade, Chopard, and etc.
If you have any luxury watch to sell/ trade in we also accept for all brand such as Rolex, Panerai, Frank Muller, Hublot, Breitling, Oris, Cartier, Bell & Ross, Omega, Tag Heure and etc.
If you have no idea your item is genuine or fake ?
Please don't hesitate to drop by our shop and our professional staff will check it for you.
You can enjoy our member benefits once the transaction had been succeed.
You are entitle RM300 CASH BONUS from our member card.
Grab more bonus from us, please consult our staff for the further information.
You can also sell your unwanted old gold, gold coins, jewelries, gold tooth, gold piece, raw gold for CASH.
Any grade are acceptable such as K24, K22, K20, K18, K14, K10 and even K9.
White gold are also allowed to sell it for CASH.
We also buy the branded jewelry for K18, K14, K10, and K9 as well.
This is the branded jewelry that we purchase from customer,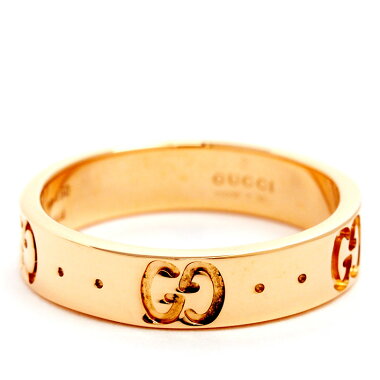 Gucci 18K Yellow Gold Ring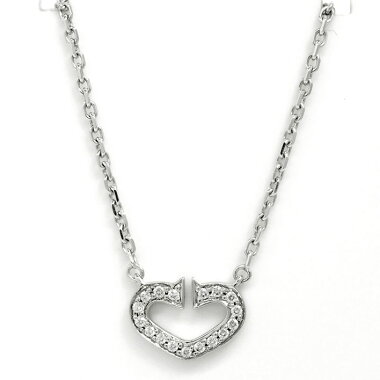 Cartier Necklace White Gold 18K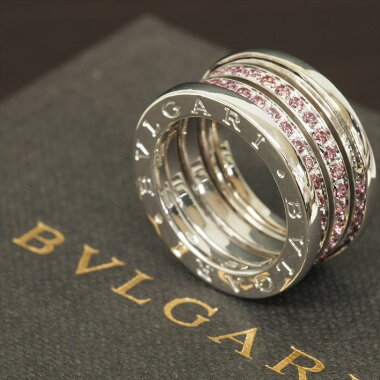 Bvlgari B zero 4 layer White Gold Ring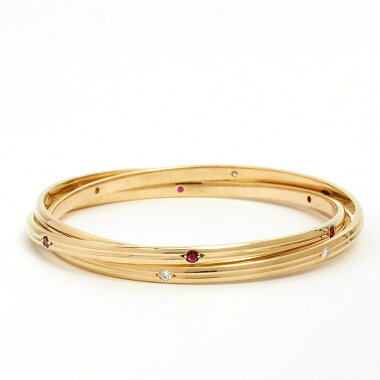 Cartier Bangle 18K Yellow Gold
Jewel Cafe can buy your white gold items by CASH in Malaysia.
If our branches are too far for you to drop by, please try out our LINE.estimation and EMAIL.Estimation.
LINE.estimation ID: jewelcafemalaysia
EMAIL.Estimation: jewel-cafe-au2@crane-a.co.jp
Please don't hesitate to contact us!
Feel free to visit us and approach our friendly staffs for more information.
*We purchase 100% authentic!
*Term and condition apply!
You can visit our AU2, KL branch or Bukit Raja, Klang branch.
Address and contact no. as following:
======================================
AEON AU2 SETIAWANGSA SHOPPING CENTRE,
LOT G26 GROUND FLOOR,
NO.6, JALAN TAMAN SETIAWANGSA AU2,
TAMAN KERAMAT, 54200 KUALA LUMPUR.
TEL: 03-4251 1151
AEON TAMAN MALURI SHOPPING CENTRE,
LOT F29 FIRST FLOOR JALAN JEJAKA,
TAMAN MALURI CHERAS,
55100 KUALA LUMPUR.
TEL: 03- 9201 4001
====================================
AEON BUKIT RAJA SHOPPING CENTRE,
F34 FIRST FLOOR, PERSIARAN BUKIT RAJA 2,
BANDAR BARU KLANG,
41150 KLANG, SELANGOR DARUL EHSAN.
TEL: 03-3358 8466
======================================
◇◇◇◇◇◇◇◇◇◇◇◇◇◇◇◇◇◇◇◇◇◇◇◇◇◇◇◇◇◇◇◇◇◇◇◇◇◇◇◇◇
BUY GOLD.BELI EMAS.BUY WHITE GOLD.BELI EMAS PUTIH.BUY GOLD BAR.BELI JONGKONG EMAS.BUY GOLD COIN.BELI SYILING EMAS.BUY PLATINUM.BELI PLATINUM.BUY DIAMOND.BELI BERLIAN.BUY BRANDED HANDBAG.BELI BEG TANGAN BERJENAMA.BUY BRANDED WALLET.BELI DOMPET BERJENAMA.BUY BRANDED WATCH.BELI JAM TANGAN BERJENAMA.BUY BRANDED COSMETIC.BELI KOSMETIK BERJENAMA.BUY BRANDED PERFUME.BELI MINYAK WANGI BERJENAMA.
We have purchased various items, such as…
●Gold, Platinum, and Silver products
●Diamonds and any designed Jewelry
●Branded Watches
●Branded Handbags
●Branded Cosmetics
●iPhone, iPad