AEON AU2 Setiawangsa Shopping Centre blog
Yves Saint Laurent Chain Top Handle Cash Buyer, Buy and Sell YSL For Cash in KL, Ampang, Cheras, Balakong, Puchong, Kepong, PJ, Damansara, Putrajaya, AEON AU2 Setiawangsa, KL.
November 30, 2019
Good afternoon ladies & gentlemen,
Happy weekend 🙂
Have you ever heard of Jewel Café in Malaysia?
Jewel Café is a recycle shop for branded items, luxury/ branded watches & jewelry. You can also call us as Branded Item Cash Buyer/ Watches Cash Buyer! We can turn your unwanted luxury items for INSTANT CASH!
What items can be accepted by Jewel Café?
Branded items ( handbag, wallet/ purse, belt, accessories, key chain, key pouch, cigarette case, tie, scarfs, broach, and etc)
Luxury Watches 
Jewelries (Yellow Gold, White Gold, Platinum & Diamonds)
What's the branding you can accept for watches?
Any luxury brands such as

Rolex, Patek Philippe, Omega, Panerai, Tag Heuer, IWC, Chopard, Cartier, Breitling, Feanck Muller, Paul Smith, Louis Vuitton, CHANEL, Gucci, Seiko, Tissot,

  & etc
Is that old gold/ korea gold accepted?
We can accept any gold grade such as 999.9, 999, K24, 足金, K23, 965 (Thailand Gold) , 917, K22, 916, K21.6, K20, 盾金,835, 钱金,K18, 750, K14, 585, K10, K9,久金 & 375. 
Is that the same with Cash Converter ?
Nope, we are similar which we can pay instant cash on the spot. But the concept is totally different. Where we are compare the market price from Japan, Hong Kong, Taiwan and Malaysia. Final steps will offer customers with the highest market price.
Why Jewel Café will compare the price from Japan, Hong Kong, Taiwan & Malaysia?
We have branches in different country & we will check the market price in different country and offer customer the better price rather than just offer Malaysia market price. Some items are high demand in that country so that the price will be higher in that country.
What do you need to bring for estimation?
We advise customers to bring their unwanted item along with the accessories such as the box, paper bag, dustbag, receipt and etc. It would helps to get the better price.
Yves Saint Laurent Chain top Handle Bag  that we purchased from our customers as following: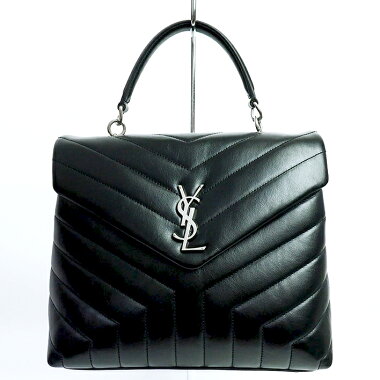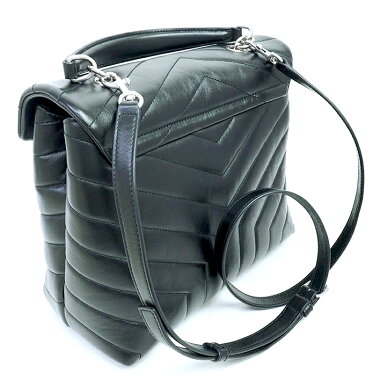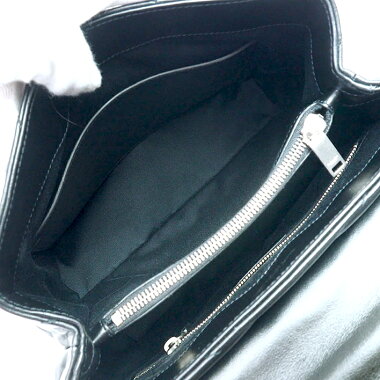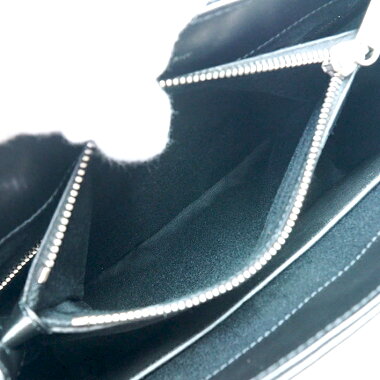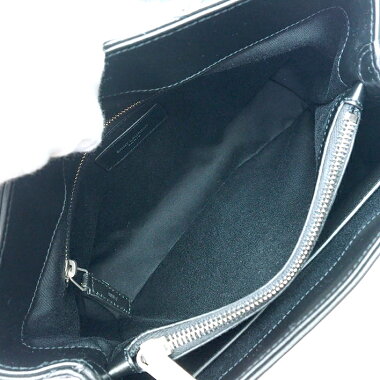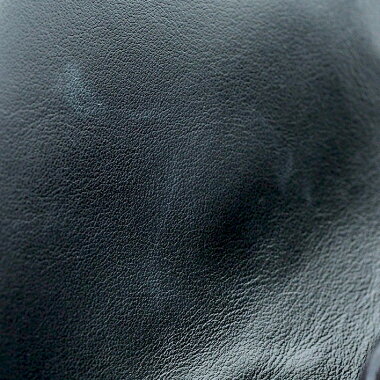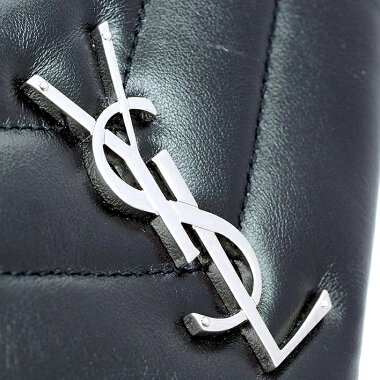 Brand :Yves Saint Laurent
Line :Materasse
No. 529735
Material:Leather
Color : Black
Category : Handbag
Dimensions Vertical: approx. 22cm, horizontal: approx. 27cm, gusset: approx. 12cm, handle: approx. 29cm, shoulder: approx. 96-111cm (7 steps adjustment)
If you have any unwanted branded items/ luxury watches wish to turn to cash.
Jewel Café is the best place to cash in your items.
Sell it For Cash in Jewel Cafe Malaysia, free estimation in Jewel Cafe. 
If you have any unwanted luxury branded items, please bring it to Jewel Cafe for free estimation.
Get back your CASH to invest on other project or buy a latest model or collection of branded item for yourself.
Our professional team will appraise your items, after get a quotation from our boss, will offer a higher market price.
What are you waiting for ?
Visit us for further information and EXTRA BONUS & member privileges. 
*Term and condition apply!
You can visit our AU2, KL branch or Bukit Raja, Klang branch.
Address and contact no. as following:
======================================
AEON AU2 SETIAWANGSA SHOPPING CENTRE,
LOT G26 GROUND FLOOR,
NO.6, JALAN TAMAN SETIAWANGSA AU2,
TAMAN KERAMAT, 54200 KUALA LUMPUR.
TEL: 03-4251 1151
AEON TAMAN MALURI SHOPPING CENTRE,
F29 FIRST FLOOR, JALAN JEJAKA,
TAMAN MALURI CHERAS, 
55100 KUALA LUMPUR.
03- 9201 4001
====================================
AEON BUKIT RAJA SHOPPING CENTRE,
F34 FIRST FLOOR, PERSIARAN BUKIT RAJA 2,
BANDAR BARU KLANG,
41150 KLANG, SELANGOR DARUL EHSAN.
TEL: 03-3358 8466
======================================  
◇◇◇◇◇◇◇◇◇◇◇◇◇◇◇◇◇◇◇◇◇◇◇◇◇◇◇◇◇◇◇◇◇◇◇◇◇◇◇◇◇
BUY GOLD.BELI EMAS.
BUY WHITE GOLD.BELI EMAS PUTIH.
BUY GOLD BAR.BELI JONGKONG EMAS.
BUY GOLD COIN.BELI SYILING EMAS.
BUY PLATINUM.BELI PLATINUM.
BUY DIAMOND.BELI BERLIAN.
BUY BRANDED HANDBAG.BELI BEG TANGAN BERJENAMA.
BUY BRANDED WALLET.BELI DOMPET BERJENAMA.
BUY BRANDED WATCH.BELI JAM TANGAN BERJENAMA.
BUY BRANDED COSMETIC.BELI KOSMETIK BERJENAMA.
BUY BRANDED PERFUME.BELI MINYAK WANGI BERJENAMA.
BUY BRANDED ACCESSORIES.BELI AKSESORI BERJENAMA.
We have purchased various items, such as…
●Gold, Platinum  products
●Diamonds and any designed Jewelry
●Branded Watches
●Branded Handbags
●Branded Cosmetics
●iPhone