AEON AU2 Setiawangsa Shopping Centre blog
We buy Luxury Branded Items, Sell HERMES BIRKIN Bag for Instant Cash!, AEON AU2 Setiawangsa, Kuala Lumpur, Taman Keramat, Cheras, Hulu Kelang, Ampang, Petaling Jaya, Taman Kemensah Heights, A, Putrajaya, Cyberjaya, Kuala Lumpur.
November 30, 2019
Good afternoon ladies and gentlemen:)
Have a good day 🙂
Are you a branded items collector?
Especially for Hermes Birkin handbag!
Feel want to sell or trade in for your outdated collection of your handbags, wallet and etc??
Still searching in website and no idea which outlet can give cash immediately from your unwanted branded items collection?!
You are welcome to Jewel Cafe!! 
Jewel Cafe is the best and easy  place for you to sell off your unwanted luxury branded items in Malaysia.
We can accept any luxury brands such as, Louis Vuitton, Gucci, Chanel, Dior, CARTIER, Hermes, YSL, Coach, Kate Spade, Longchamp, Michael Kors and etc… 
You just bring your unwanted Hermes 25 Gold Hardware Birkin handbag  to Jewel Cafe for Free Estimation!!
We will help you to appraise your items on the spot and give to you instant Cash once you proceed the price.!
Check the Hermes 25 Gold Hardware Birkin handbag that we purchase as follow,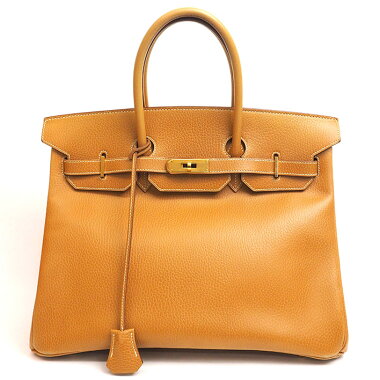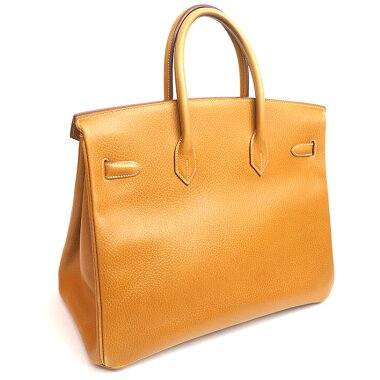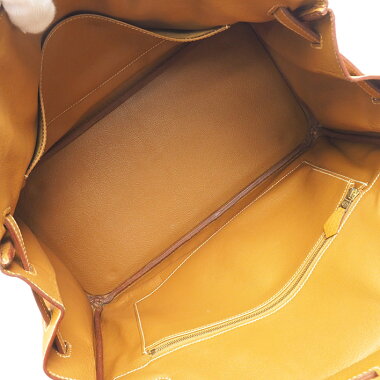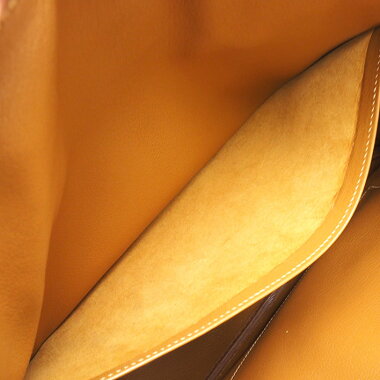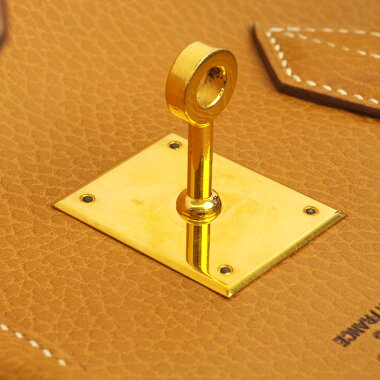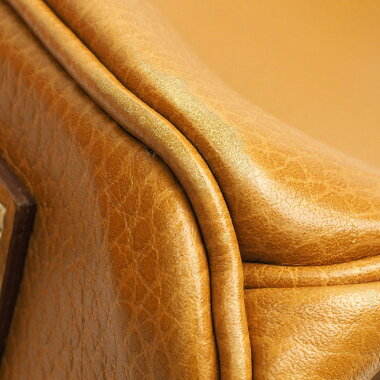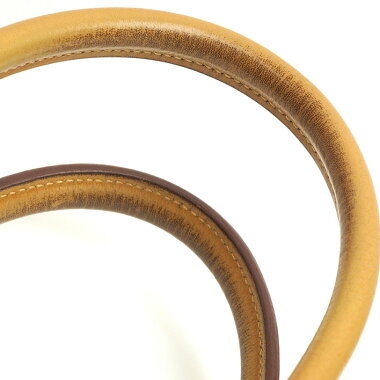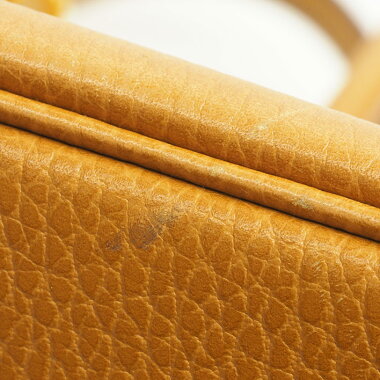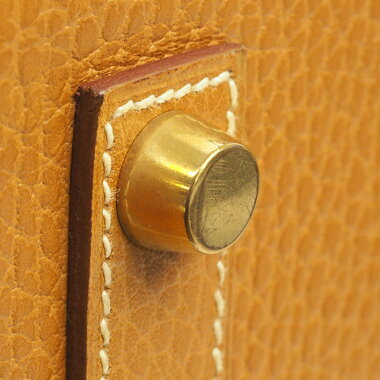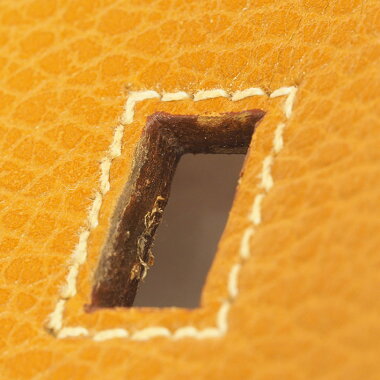 Brand:HERMES
Line : Birkin
Material : Leather
Color : Camel
Category : Handbag
Dimensions Vertical: approx. 25cm, horizontal: approx. 35cm, gusset: approx. 19cm, handle: approx. 28cm
Do you have any unwanted  Hermes Bag collection or other branded items to let go and get back some cash from it?
You can bring along your luxury or designer brand  items for free estimation!!!
Please bring along the receipt, dust bag, authenticity card, boxes and etc for better value return for your items.
We can accept any types of the model, collections, materials and etc…
Besides that, Jewel Cafe is a jewelry recycle shop which purchase your old gold.
Any types of the gold jewelries, gold coins, gold bar are acceptable.
Maple leaf gold coins, Kangaroo Gold coins, Panda gold coins, and Palm Suisse are acceptable.
We can accept yellow gold, white gold, platinum, diamonds and silver items.
Any broken items, small items, single earrings, stopper are welcomed to sell it at Jewel Cafe. 
We accept any good or poor condition for gold , please bring along for free estimation here.
Get the RM100 Grand Price Lucky draw when you sell your unwanted gold for every RM100 and above!!
*We accept for 100% Authentic only!!
* Terms and condition apply.
You can visit us in AU2 Setiawangsa or Bukit Raja Klang branch.
Address and contact no. as following:
==============================================
KL Branch:
AEON AU2 SETIAWANGSA SHOPPING CENTRE,
LOT G26 GROUND FLOOR,
NO.6, JALAN TAMAN SETIAWANGSA AU2, T
AMAN KERAMAT,
54200 KUALA LUMPUR.
TEL: 03-4251 1151
AEON TAMAN MALURI SHOPPING CENTRE,
LOT F26, FIRST FLOOR, JALAN JEJAKA
TAMAN MALURI CHERAS
55100 KUALA LUMPUR.
TEL: 03 9201 4001
==============================================
Klang Branch:
AEON BUKIT RAJA SHOPPING CENTRE,
F34 FIRST FLOOR,
PERSIARAN BUKIT RAJA 2,
BANDAR BARU KLANG,
41150 KLANG,
SELANGOR DARUL EHSAN.
TEL: 03-3358 8466
==============================================
◇◇◇◇◇◇◇◇◇◇◇◇◇◇◇◇◇◇◇◇◇◇◇◇◇◇◇◇◇◇◇◇◇◇◇◇
We have purchased various items, such as:
●Gold, Platinum and Silver products
●Diamonds and any designed Jewelry
●Branded Watches
●Branded Handbags
●Branded Cosmetics
●iPhone, iPad