AEON AU2 Setiawangsa Shopping Centre blog
Louis Vuitton Bags Buyer here! We give Fast CASH!!, Jewel Café AU2 Setiawangsa, Damansara, Ampang, Kepong, Taman Tun, Bukit Tunku, Kuala Lumpur.KL
November 17, 2019
Good afternoon to all customers:)
Hello!! To LV Lovers,
You have too many of LV handbags, wallet, purse, and etc?
You have no idea where to sell your unwanted LV items in KL?
No worries! You can sell your unwanted Louis Vuitton items such as Handbag, Wallet, Purse, Belt, Scarfs, Notebook, and etc. to Jewel Cafe.
We have a good news for you guys!!
Now!! We purchase the Louis Vuitton Tuileries Tote Monogram Handbag.
Just brought in your Louis Vuitton Tuileries Tote Monogram handbag and others items to Jewel Cafe for FREE ESTIMATION!!!
This Louis Vuitton Tuileries Tote Monogram handbag that we purchase as follow,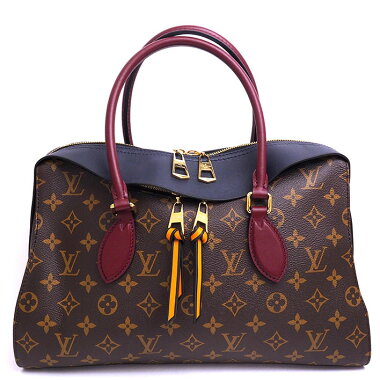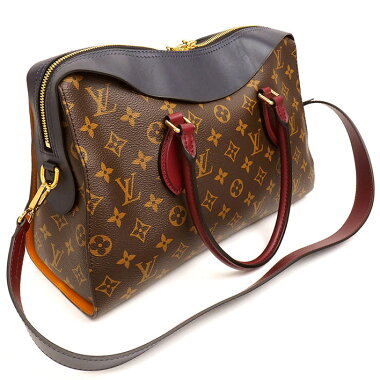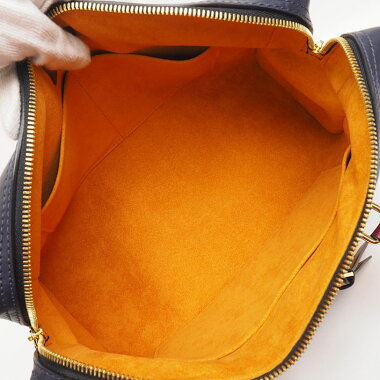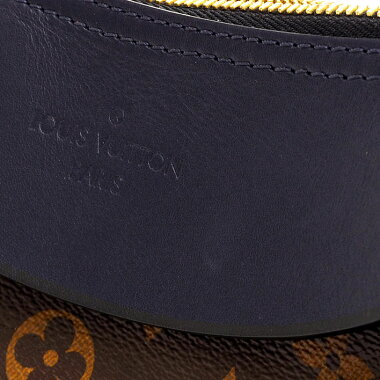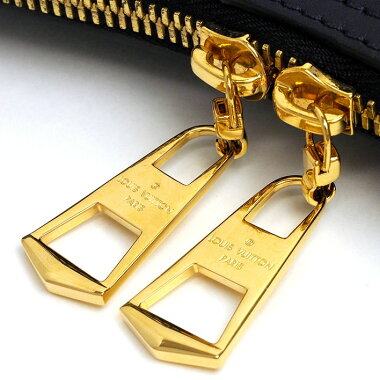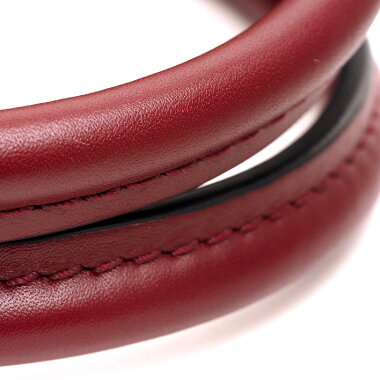 Brand : LOUIS VUITTON
Line : Monogram
Model number:  M43439
Serial : AA0178
Material : Monogram canvas x leather
Color : Marine Bordeaux
Category : Tote Bag
Dimensions Vertical: approx. 22cm, horizontal: approx. 35cm, gusset: approx. 13cm, handle: approx. 30cm, shoulder: approx. 77cm
We accept for all brand of handbag, wallet, clutch, coin pouch such as Prada, Gucci, Louis Vuitton, Chanel, Hermes, Miu Miu, Tod's, Coach, Micheal Kors, Kate Spade, Bijan, Christian Dior and etc.
Please bring the receipt, authentication card, dust bag, box and etc  to get a better price!!
The price will be quote based on the condition, secondhand market demand, leather, material, produce year, metal hardware and etc.
Bring your items to  Jewel Café for FREE ESTIMATION!!
Enjoy our FREE DRINKS service while waiting for the estimation.
Get your cash immediately after the transaction succeed.
We also can purchase your unwanted jewelry. We buy gold K24, K22, K20, K18, K16, K14, K10, K9, Platinum and etc.
Bring them for FREE ESTIMATION too!
We accept even broken parts, single part and single earring too. .
Approach our friendly staffs for more information.
*Term & condition apply!
===================================================
KL Branch: AEON AU2 SETIAWANGSA SHOPPING CENTRE, LOT G26 GROUND FLOOR, NO.6, JALAN TAMAN SETIAWANGSA AU2, TAMAN KERAMAT, 54200 KUALA LUMPUR. TEL: 03-4251 1151 ===================================================
◇◇◇◇◇◇◇◇◇◇◇◇◇◇◇◇◇◇◇◇◇◇◇◇◇◇◇◇◇◇◇◇◇◇◇◇◇◇◇◇◇
We have purchased various items, such as… ●Gold, Platinum and Silver products ●Diamonds and any designed Jewelry ●Branded Watches ●Branded Handbags ●Branded Cosmetics ●iPhone, iPad