AEON AU2 Setiawangsa Shopping Centre blog
[Putrajaya, Cyberjaya, Sri Kembangan, Taman Equine, Balakong, Sungai Besi, Bandar Tun Razak]. Sell unwanted branded items in AEON AU2 Setiawangsa.
November 8, 2019
Hello and have a great day 🙂
.
Jewel Cafe Malaysia, Japan No.1 Jewelry Recycle Store.
.
What is our core business? Jewel Cafe Malaysia is actually buying your old dingy unwanted jewelry like necklace, bracelet, earring, bangle, pendant, gold bar and even gold coin. We can accept 999.9, 916, 835, 750, 585, 417, 375, Pt 1000, Pt 950, Pt 900, Pt 850, Pt 800, Pt 750 and also silver items. Even the item just left one side, single part, broken and also old design we still can buy. If you have "emas paun" and "emas suasa" just bring them to us because we also can buy those items.
.
Our main purpose of buying your old dingy unwanted gold is for the recycle purpose where those precious metal will be refine and recycle for industrial used and also for new jewelry. For example, recycle gold been used for cosmetics, computer and telephone chip, and also for medical used.
.
Gold mining in particular, is one of the most environmentally destructive types of mining and millions of gold miners earn low wages in dangerous working conditions. So to reduce the mining demand and to preserve the environment, we recycle the gold.
.
Besides buying your unwanted jewelry, we also can buy your unwanted designer branded items. One of the brand that we can accept is GUCCI. So, let us share with you one of the item that our customer sell to us.
.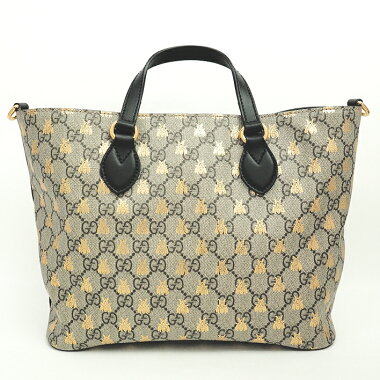 .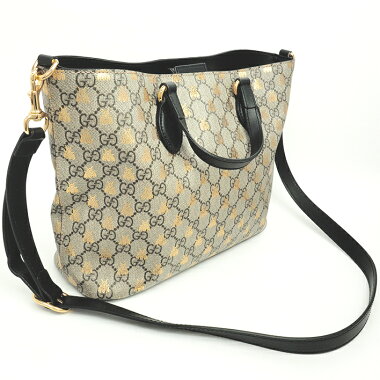 .
.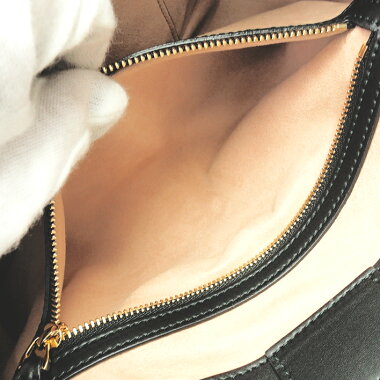 .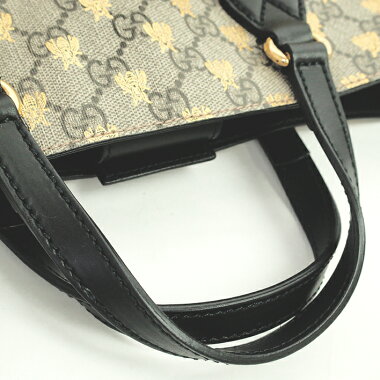 .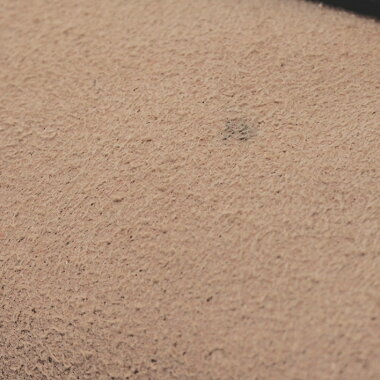 .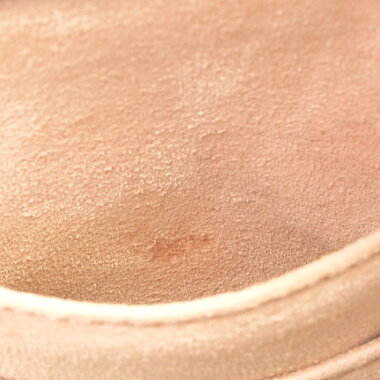 .
Length: 22.5 cm
Width: 28 cm
Base: 11 cm
Handle: 22 cm
Shoulder: 91-101 cm (5 step adjustment)
.
Just for your information, we are providing you a free estimation. Then, while waiting for us to do the appraisal please enjoy our complimentary free drink at our cozy coffee space and if you bring your kids, let them play at our kids area.
.
Please do not hesitate to approach our friendly staff for more information.
.
*Terms and condition apply.
.
You can visit us in AU2 Setiawangsa or Bukit Raja Klang branch.
.
Address and contact no. as following:
==============================================
KL Branch:
AEON AU2 SETIAWANGSA SHOPPING CENTRE,
LOT G26 GROUND FLOOR,
NO.6, JALAN TAMAN SETIAWANGSA AU2,
TAMAN KERAMAT,
54200 KUALA LUMPUR.
TEL: 03-4251 1151
==============================================
Klang Branch:
AEON BUKIT RAJA SHOPPING CENTRE,
F34 FIRST FLOOR,
PERSIARAN BUKIT RAJA 2,
BANDAR BARU KLANG,
41150 KLANG,
SELANGOR DARUL EHSAN.
TEL: 03-3358 8466
==============================================
.
◇◇◇◇◇◇◇◇◇◇◇◇◇◇◇◇◇◇◇◇◇◇◇◇◇◇◇◇◇◇◇◇
.
We have purchased various items, such as:
.
●Gold, Platinum and Silver products
●Diamonds and any designed Jewelry
●Branded Watches
●Branded Handbags
●Branded Cosmetics
●iPhone, iPad
.