AEON AU2 Setiawangsa Shopping Centre blog
[AU1, AU3, AU4, AU5, Wangsa Melawati, Taman Melati, Bukit Setiawangsa]. Receive instant cash for your Furla item, AEON AU2 Setiawangsa
November 7, 2019
Hello 🙂
.
We are Japan No.1 Jewelry Recycle Store – JEWEL CAFE
.
Now we are not only buying your old dingy gold, yet we can also buy your unwanted/used branded watches, handbags, cosmetics and iPhone/iPad.
.
Just bring your pre-loved items for FREE ESTIMATION and get your cash once you agree with the price.
.
Items that come with certificates, warranty card, dust bag might get better price rather than bring the single item itself.
.
Check the FURLA L-Shaped Zipper Long Wallet that we purchased from our customer. If you have too, just bring to us and our friendly staffs will help you to check whether it can meet the specifications.
.
While waiting for the appraisal, you can enjoy our complimentary FREE DRINKS at our coffee space with the cozy environment.
.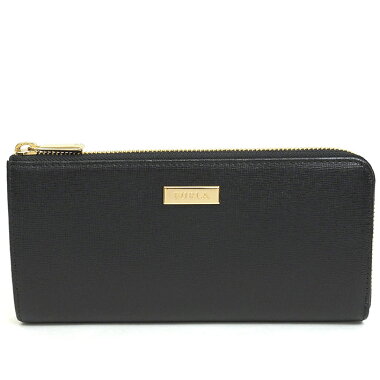 .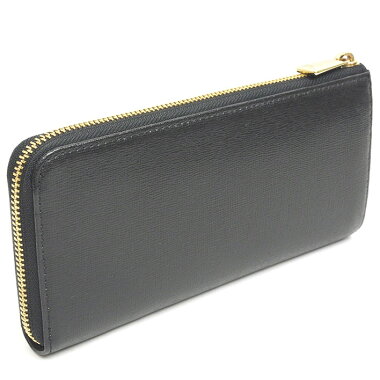 .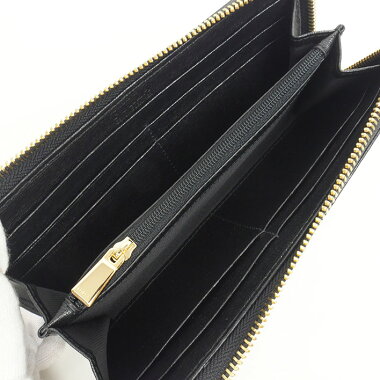 .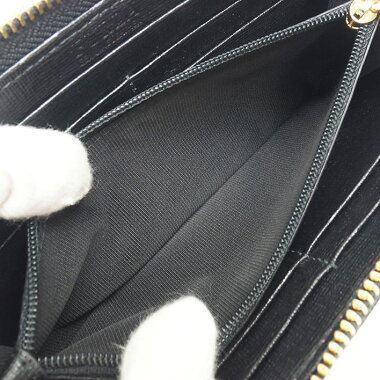 .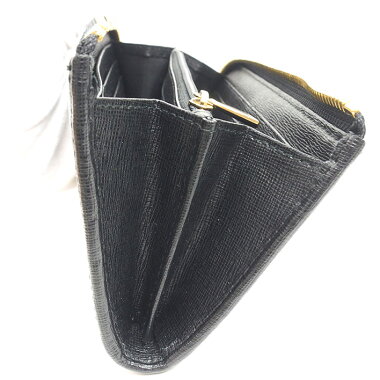 .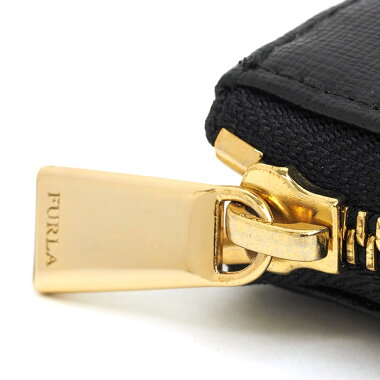 .
FURLA L-Shaped Zipper Long Wallet
.
Length: 9.5 cm
Width: 19 cm
Base: 2 cm
.
Feel free to visit us and approach our professional staff for more information.
.
We also purchase your unwanted jewelry too, such as necklace, earring, ring, bracelet, anklet, broken parts, single earring, stopper and etc. 
.
You can sell your gold, White gold, Platinum, Diamond and Silver to Jewel Cafe as well.
.
Bring them to Jewel Cafe for Free Estimation too.
.
*Terms and condition apply.
.
You can visit us in AU2 Setiawangsa or Bukit Raja Klang branch.
.
Address and contact no. as following:
==============================================
KL Branch:
AEON AU2 SETIAWANGSA SHOPPING CENTRE,
LOT G26 GROUND FLOOR,
NO.6, JALAN TAMAN SETIAWANGSA AU2,
TAMAN KERAMAT,
54200 KUALA LUMPUR.
TEL: 03-4251 1151
==============================================
Klang Branch:
AEON BUKIT RAJA SHOPPING CENTRE,
F34 FIRST FLOOR,
PERSIARAN BUKIT RAJA 2,
BANDAR BARU KLANG,
41150 KLANG,
SELANGOR DARUL EHSAN.
TEL: 03-3358 8466
==============================================
.
◇◇◇◇◇◇◇◇◇◇◇◇◇◇◇◇◇◇◇◇◇◇◇◇◇◇◇◇◇◇◇◇
.
We have purchased various items, such as:
●Gold, Platinum and Silver products
●Diamonds and any designed Jewelry
●Branded Watches
●Branded Handbags
●Branded Cosmetics
●iPhone, iPad
.