AEON AU2 Setiawangsa Shopping Centre blog
FREE LUCKY DAW To Get CASH When You Sell Your CHANEL Handbag or CHANEL items at KL, Ampang, Kepong, Cheras, Puchong, PJ, Damansara, Genting, Pavillion, KLCC, AEON AU2 Setiawangsa, KL.
September 16, 2019
Good evening ladies and gentlemen,
FREE LUCKY DRAW TO GET CASH WHEN YOU SELL YOUR BRANDED ITEMS IN JEWEL CAFE!
TURN YOUR CHANEL HANDBAG FOR CASH NOW! 
CHANEL KL CASH BUYER HERE!
Are you a branded items collector in Malaysia ?
But, what do you do with your pre-loved outdated design handbags, wallet, purse, belt, scarfs, and all the luxury branded items ?
Do you know that your unwanted branded items can exchange for CASH now?
How? Never try this out?
Are you looking for shop to sell your pre-loved items with cash value return ?
Yes, you can look for us, Jewel Cafe! 
Jewel Cafe is the best place for you to sell off your unwanted luxury branded items in Malaysia.
We can accept any luxury brands such as, Louis Vuitton, Chanel, Dior, Hermes, YSL, Gucci, Prada, Salvatore Ferragamo, Furla, Coach, Kate Spade, Longchamp, Michael Kors and etc…
CHANEL  handbags sold by our valued customer as following: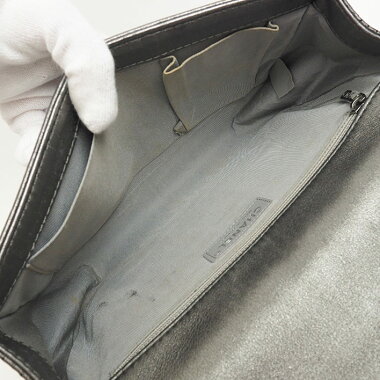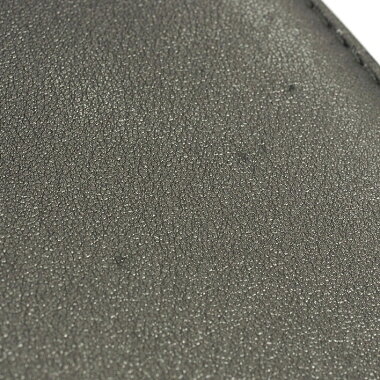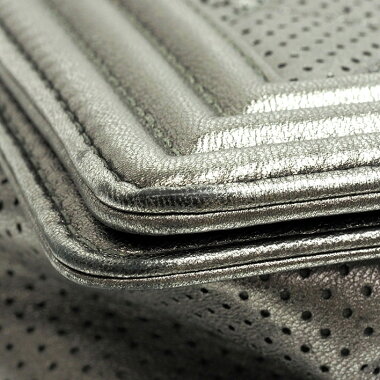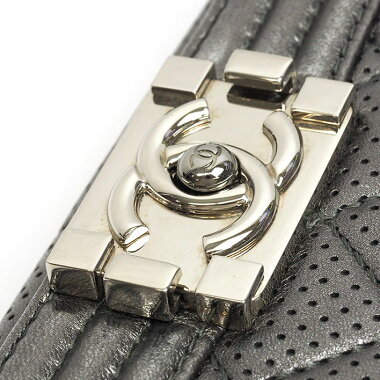 Do you have any unwanted CHANEL handbags or items to left go and get back some cash from it?
You can bring along your luxury items for free estimation.
Please bring along your receipt, dust bag, authenticity card, boxes and etc for better value return for your items.
We can accept any types of the model, collections, materials and etc…
Besides that, Jewel Cafe is a jewelry recycle shop which purchase your old gold.
Any types of the gold jewelries, gold coins, gold bar are acceptable.
Maple leaf gold coins, Kangaroo Gold coins, Panda gold coins are acceptable.
We can accept yellow gold, white gold, platinum & diamonds items.  
Any broken items, small items, single earrings, stopper are welcomed to sell it at Jewel Cafe. 
We accept any good or poor condition, please bring along for free estimation here.
* Terms and condition apply.
You can visit us in AU2 Setiawangsa or Bukit Raja Klang branch.
Address and contact no. as following:
==============================================
KL Branch:
AEON AU2 SETIAWANGSA SHOPPING CENTRE,
LOT G26 GROUND FLOOR,
NO.6, JALAN TAMAN SETIAWANGSA AU2, T
AMAN KERAMAT,
54200 KUALA LUMPUR.
TEL: 03-4251 1151
==============================================
Klang Branch:
AEON BUKIT RAJA SHOPPING CENTRE,
F34 FIRST FLOOR,
PERSIARAN BUKIT RAJA 2,
BANDAR BARU KLANG,
41150 KLANG,
SELANGOR DARUL EHSAN.
TEL: 03-3358 8466
==============================================
◇◇◇◇◇◇◇◇◇◇◇◇◇◇◇◇◇◇◇◇◇◇◇◇◇◇◇◇◇◇◇◇◇◇◇◇
We have purchased various items, such as:
●Gold & Platinum  products
●Diamonds and any designed Jewelry
●Branded Watches
●Branded Handbags
●Branded Cosmetics
●iPhone, iPad