AEON AU2 Setiawangsa Shopping Centre blog
LOUIS VUITTON Bags Buyer Get Instant CASH!!, AEON AU2 Setiawangsa. KL
February 10, 2019
Hello and have a great day 🙂
Jewel Cafe Malaysia, Japan No.1 Jewelry Recycle Store.
We can buy your unwanted old and dingy jewelry. We will pay cash immediately if customer agree to sell. Even white gold and broken parts also we can accept. 
We accept for all type of gold such as K24, K22,K20, K18, K16, K14, K10,K9 and etc.
Platinum, Gold Bar and Gold Coin will accept too!
Besides buying your unwanted jewelry, we also can buy your unwanted designer branded items.
One of the brand that we can accept is LOUIS VUITTON handbag!
Branded Watch, Luxury Watch, Branded Sunglasses, Branded Scarf, Branded Jewelry and Branded Perfume will  accept too even that come without receipt.
Just bring your used branded items to JEWEL CAFE for FREE ESTIMATION!!
So, check the Louis Vuitton Handbags that we can purchase,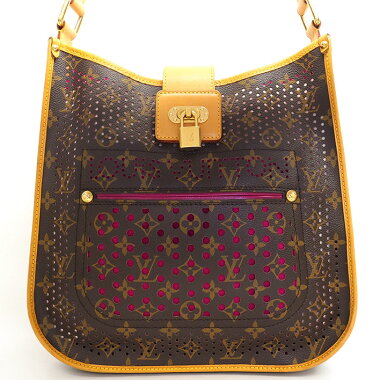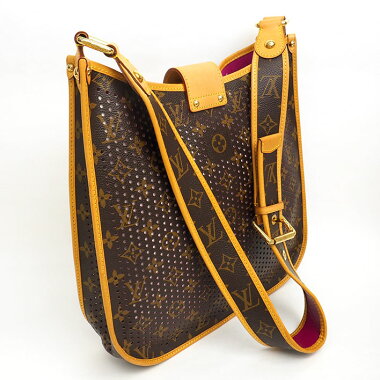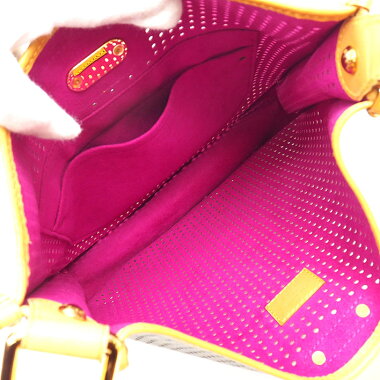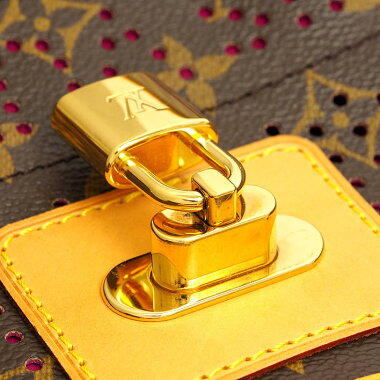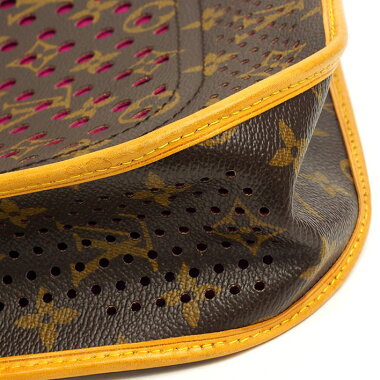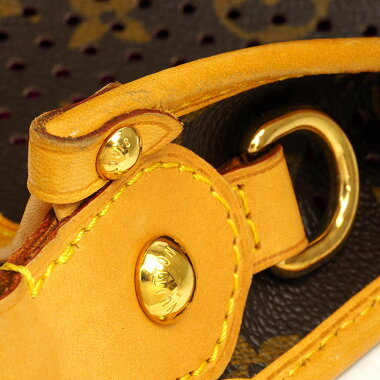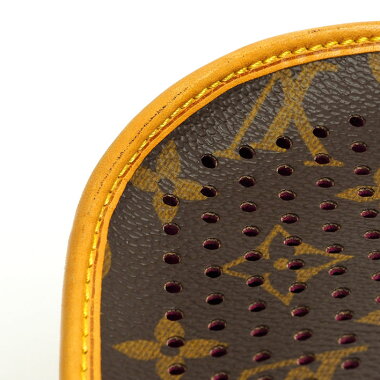 Brand: LOUIS VUITTON 
Line: Monogram Perfo
Model number:  M95172
Serial: FR0036
Material: Monogram Perfo Canvas
Color:  Fuchsia
Category:  Shoulder bag
Dimensions Length: about 31 cm, width: about 30 cm, gore: about 6.5 cm, shoulder: about 81 cm to 88 cm
We accept for all designer brand and luxury brand such as Louis Vuitton, MCM, GUCCI, TOD'S, PRADA, LONGCHAMP, VERSACE, MIU MIU, Yves Saint Laurent, CHANEL, HERMES and etc.
Please come to Jewel cafe and sell your branded items, get instant CASH after all the transaction succeed!
Then, while waiting for us to do the appraisal please enjoy our complimentary free drink at our cozy coffee space and if you bring your kids, let them play at our kids area. 
Please do not hesitate to approach our friendly staff for more information. 
*We just purchase 100% Authentic!
*Terms and condition apply.
You can visit us in AU2 Setiawangsa or Bukit Raja Klang branch.
Address and contact no. as following:
==============================================
KL Branch:
AEON AU2 SETIAWANGSA SHOPPING CENTRE,
LOT G26 GROUND FLOOR,
NO.6, JALAN TAMAN SETIAWANGSA AU2,
TAMAN KERAMAT,
54200 KUALA LUMPUR.
TEL: 03-4251 1151
==============================================
Klang Branch:
AEON BUKIT RAJA SHOPPING CENTRE,
F34 FIRST FLOOR,
PERSIARAN BUKIT RAJA 2,
BANDAR BARU KLANG,
41150 KLANG,
SELANGOR DARUL EHSAN.
TEL: 03-3358 8466
==============================================
◇◇◇◇◇◇◇◇◇◇◇◇◇◇◇◇◇◇◇◇◇◇◇◇◇◇◇◇◇◇◇◇◇◇◇◇
We have purchased various items, such as:
●Gold, Platinum and Silver products
●Diamonds and any designed Jewelry
●Branded Watches
●Branded Handbags
●Branded Cosmetics
●iPhone, iPad