AEON AU2 Setiawangsa Shopping Centre blog
Receive immediate cash when you sell your COACH wallet, AEON AU2 Setiawangsa
November 26, 2017
Hello and good evening people 🙂
Do you know that, we can buy your branded items? Brand that we can buy includes Chanel, Coach, Prada, Louis Vuitton, Hermes, Bvlgari, Rolex, Omega, Breitling, Panerai and many more brands. We can buy either handbags, wallets, watches, cosmetics, coin case, accessories, belt and etc. 
Our professional staff will serve you with a high quality service if you come for estimation. Enjoy our free complimentary drinks while you waiting at our cozy coffee space. Let us share with you what we have bought from our customer.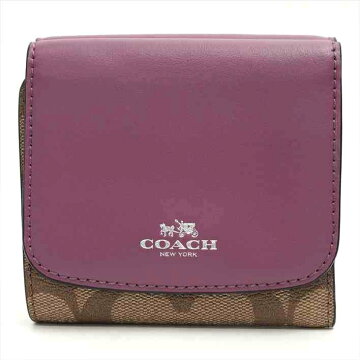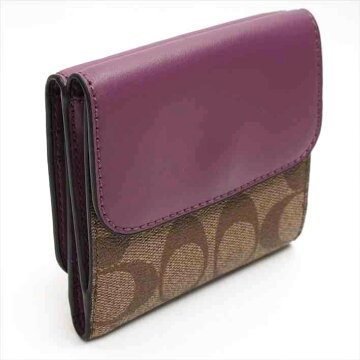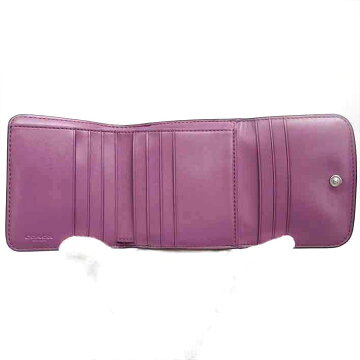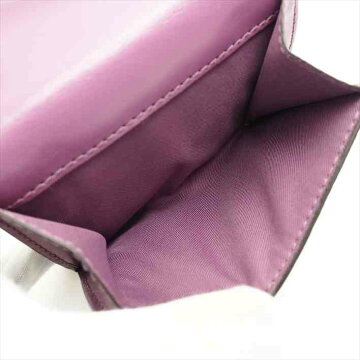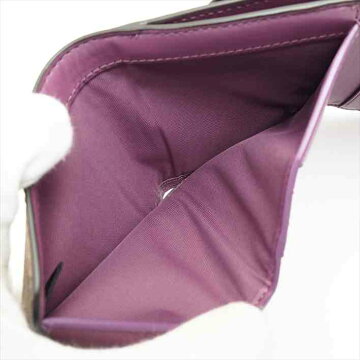 COACH fold wallet
Length: 10 cm
Width: 10.5 cm
Base: 2 cm
Shoulder: 44 cm
Material: PVC coated canvas x Leather
Color: Purple x Beige
We only purchased authentic, designer fashion, so you'll get the best price for what you list.
Get the higher price if you present the authenticity card, box, dust bag, receipt, etc.
Price will be evaluated by its condition, accessories and etc.
Receive cash immediately once the transaction is success. 
We also can purchase your unwanted jewelry.
K24, K22, K20, K18, K14, K9, 999, 916,835, 750, 585, 375 you can sell it to us. We can accept even the gold is in a broken condition. 
If you are staying quite far from our both outlet, you also can have free estimation via Whatsapp.Estimation and Email.Estimation.
*Terms and condition apply.
You can visit us in AU2 Setiawangsa or Bukit Raja Klang branch.
Address and contact no. as following:
==============================================
KL Branch:
AEON AU2 SETIAWANGSA SHOPPING CENTRE,
LOT G26 GROUND FLOOR,
NO.6, JALAN TAMAN SETIAWANGSA AU2, T
AMAN KERAMAT,
54200 KUALA LUMPUR.
TEL: 03-4251 1151
==============================================
Klang Branch:
AEON BUKIT RAJA SHOPPING CENTRE,
F34 FIRST FLOOR,
PERSIARAN BUKIT RAJA 2,
BANDAR BARU KLANG,
41150 KLANG,
SELANGOR DARUL EHSAN.
TEL: 03-3358 8466
==============================================
◇◇◇◇◇◇◇◇◇◇◇◇◇◇◇◇◇◇◇◇◇◇◇◇◇◇◇◇◇◇◇◇◇◇◇◇
We have purchased various items, such as: 
●Gold, Platinum and Silver products
●Diamonds and any designed Jewelry
●Branded Watches
●Branded Handbags
●Branded Cosmetics
●iPhone, iPad