AEON AU2 Setiawangsa Shopping Centre blog
We Pay CASH for your PRADA SAFFIANO WALLET!!! JEWEL CAFE AEON AU2 SETIAWANGSA.
October 30, 2017
Hello! Good morning to you!!
Wishing you have a good day:)
We are No.1 Buy and Sell shop from Japan. Our main business is buying your old/dingy gold for recycles purpose, more to industrial used.
Now! We are welcome for the second hand branded items!!
We purchase for all designer brand , luxury brand and etc and  get the Instant CASH from that!!
Do you have any used PRADA SAFFIANO Wallet  that you want to sell or trade in???
Feel want to sell it because bored with the design and the color?.
No idea where is the right place to sell it or trade in your PRADA SAFFIANO Wallet??
Do not worry because if you have any unwanted or unused branded handbags or watches you can change it with cash at Jewel Cafe.
Jewel Cafe can give cash immediately from your used PRADA SAFFIANO WALLET!.
We purchase your used PRADA SAFFIANO WALLET  with or without receipts. You can trade in your items and get the new design with our branded items collection.
Please come and sell your used PRADA SAFFIANO WALLET  to us and receive instant cash after all the transaction succeeds.
Bring your used PRADA SAFFIANO WALLET to Jewel Cafe outlet for FREE ESTIMATION !!! 
Check the used  PRADA SAFFIANO WALLET  that we can purchase as follow;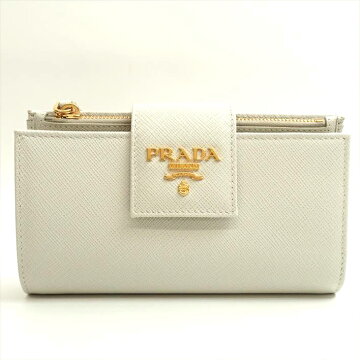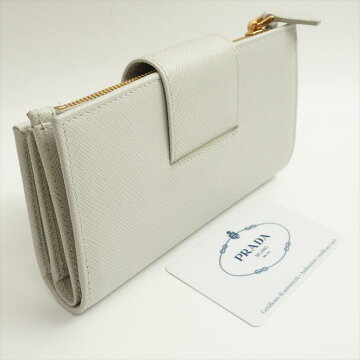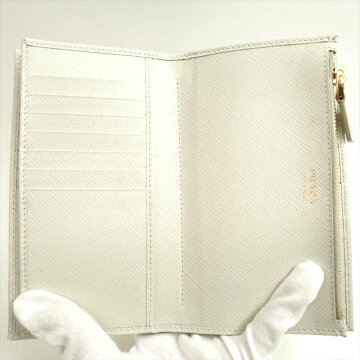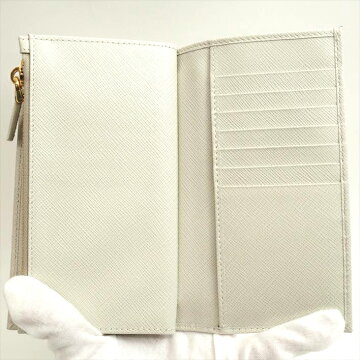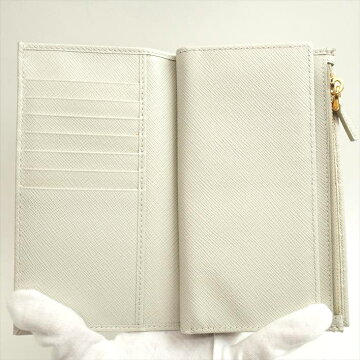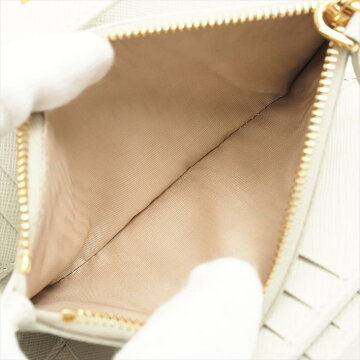 | | |
| --- | --- |
| Brand | PRADA  |
| Product name | Saffiano wallet (with coin purse) |
| Line | Safiano |
| Model number | 1ML005 |
| Material | Saffiano leather |
| Color | Talco / white / white |
| Category | Women |
| Size | Vertical: about 10 cm, side: about 16  |
Bring it now to JEWEL CAFE for FREE ESTIMATION first! We will appraise your items on the spot.
Bring along the box, certificate/ paper, warranty card and etc. to get a better price!
Price will be evaluated by its condition, accessories and etc.
We can buy all type of accessories from other designer's brand as well.
You can sell your Gold, White gold, Platinum, Diamond and Silver to Jewel Cafe as well.
We accept all the range of gold such as 999, 916, 835, 750, 585 and 375.
Other than that, we also buy luxury watches, cosmetic, cameras, iPhone and etc.
Feel free to visit us and approach our friendly staffs for more information.
Enjoy our FREE DRINKS service while waiting for the estimation.  
*We just accept for 100% Authentic only!!
*Term and condition apply!
You can visit our AU2, KL branch or Bukit Raja, Klang branch. Address and contact no. as following: ======================================
AEON AU2 SETIAWANGSA SHOPPING CENTRE, LOT G26 GROUND FLOOR,  NO.6, JALAN TAMAN SETIAWANGSA AU2,  TAMAN KERAMAT, 54200 KUALA LUMPUR. 03-4251 1151
=======================================
AEON BUKIT RAJA SHOPPING CENTRE, F34 FIRST FLOOR, PERSIARAN BUKIT RAJA 2, BANDAR BARU KLANG, 41150 KLANG, SELANGOR DARUL EHSAN. 03-3358 8466
◇◇◇◇◇◇◇◇◇◇◇◇◇◇◇◇◇◇◇◇◇◇◇◇◇◇◇◇◇◇◇◇◇◇◇◇◇◇◇◇◇◇◇◇◇◇◇◇◇◇◇◇◇◇◇◇◇◇◇◇◇◇◇◇◇◇◇◇◇◇◇◇◇◇
We have purchased various items, such as… ●Gold, Platinum, and Silver products ●Diamonds and any designed Jewelry ●Branded Watches ●Branded Handbags ●Branded Cosmetics ●iPhone, iPad