AEON AU2 Setiawangsa Shopping Centre blog
Make money, CHANEL Chain Shoulder Bag!! JEWEL CAFE AEON AU2 Setiawangsa.
February 27, 2017
Hello!
Good afternoon and have a nice day to you!
One of the must-have accessories, no matter what you are doing, is a good handbag. Jewel Cafe is always getting in new stocks of designer purses,handbag, including designs from Coach, Fendi, Michael Kors, Louis Vuitton and more from Japan. Finding the perfect purse and handbags can mean a lot of shopping and a lot of spending. Now, you can save time and money by coming to Jewel Cafe! Although we know for buying and selling used handbags, pre-owned watch and etc, we also carry a wide selection of "gently-used" accessories, including purses in all shapes, sizes, and designs. Buying brand name purses or handbag no longer mean having to pay brand name prices. Go to your nearest outlet of Jewel Cafe, as their selection is constantly changing. You can find a style and design perfect for any occasion or outfit with affordable price.
We not only sell a wide selection of designer purses, we also buy them as well. Jewel Cafe will pay you CASH on-the-spot for your gently used purses, handbags, accessories and etc. We buy many popular styles from recent seasons, so if you have a purse that is going unused, bring it in and turn it into cash! You can even buy a new accessory or outfit with the money you make. Being fashion forward no longer means spending all your hard earned cash!
Come & visit our outlet for FREE ESTIMATION.
CHANEL Chain Shoulder Bag that we can purchase as follow;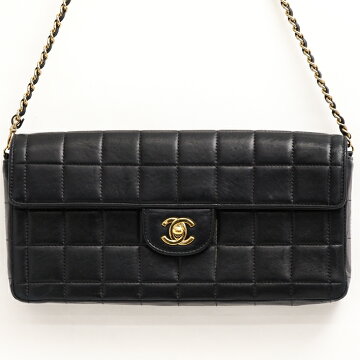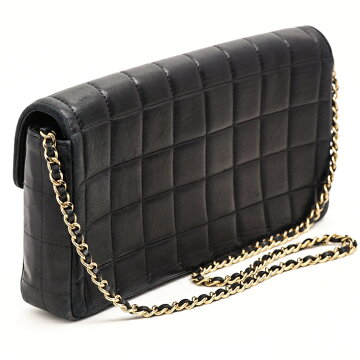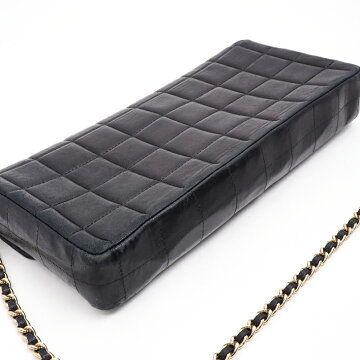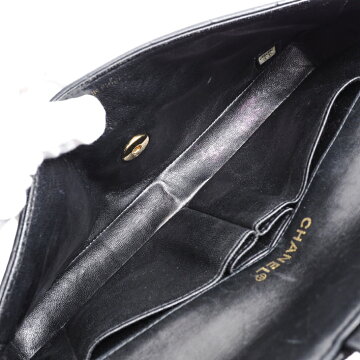 Brand:  CHANEL
Product type: Shoulder bag
Product name:  Chain shoulder 7667907
Material:  Leather
Dimension Length: about 13 cm
Width: about 26 cm
Machi: about 4 cm
Shoulder: about 69 cm
Color: Black
We just purchase for 100% Authentic!
Evaluation base on the item condition, design, color, leather type, and etc.
Bring the authentic card, dust bag, and complete set to get the better price.
Feel free to visit our outlets and receive cash immediately for your unwanted items.
We also can purchase your unwanted jewelry. 
Bring them for FREE ESTIMATION too!
We accept even broken parts, single part, and single earring too. 
We accept for every range of gold such as K24, K22, K20, K18, K14, K10 and K9. We also accept Platinum and for 925 Silver as well.
With or without the receipt will accept. 
Enjoy our FREE DRINKS service while waiting for the estimation.
We also provide KIDS SPACE in case you bring your kids together.
Approach our friendly staffs for more information.  
===================================================
KL Branch: AEON AU2 SETIAWANGSA SHOPPING CENTRE, LOT G26 GROUND FLOOR, NO.6, JALAN TAMAN SETIAWANGSA AU2, TAMAN KERAMAT, 54200 KUALA LUMPUR. TEL: 03-4251 1151 ===================================================
◇◇◇◇◇◇◇◇◇◇◇◇◇◇◇◇◇◇◇◇◇◇◇◇◇◇◇◇◇◇◇◇◇◇◇◇◇◇◇◇◇◇◇◇◇◇◇◇◇◇◇◇◇◇◇◇◇◇
We have purchased various items, such as… ●Gold, Platinum and Silver products ●Diamonds and any designed Jewelry ●Branded Watches ●Branded Handbags ●Branded Cosmetics ●iPhone, iPad