AEON AU2 Setiawangsa Shopping Centre blog
SELL! Pre Owned Prada Shoulder Bag, AEON AU2 Setiawangsa, KL
September 26, 2016
Good afternoon!! Have a good day to you ^^
We are JAPAN No. 1 Recycle Store. We  purchase your branded items especially for your handbag, your watch, unwanted  jewelry even have broken part, single earrings too and we sell the luxury handbag and luxury watch also.
Do you have any handbag that you never used and just keep in your closet until worn out ?? Why you still keep it ?? Did you know you still can get cash from your unused handbag?? No idea where is the right place to sell it for your used and unwanted handbags??? So! If you have it and too many handbags in your closet, it's time to sell it!! Sell Your used /unwanted Prada Shoulder  Bag in Jewel Cafe.
We take authentication very seriously and deal exclusively with 100% authentic styles. We will not accept anything that is not authentic.
Bring your used Prada Shoulder Bag  to
Jewel Cafe
for
Free Estimation!!!
Get instant cash after all the transaction succeeds. Feel free to  visit us  and approach our professional staff for more information. The Prada Shoulder Bag  that we can purchase as follow;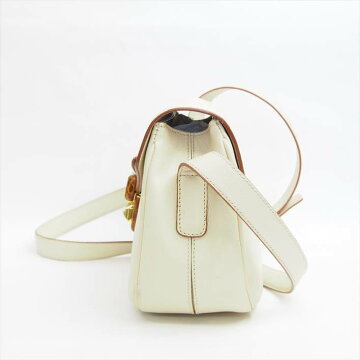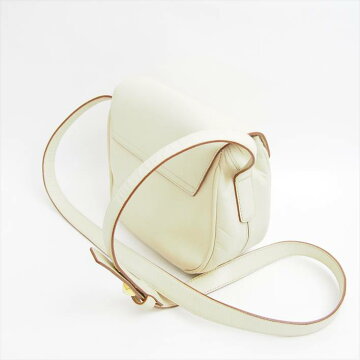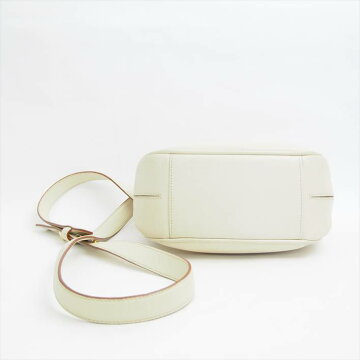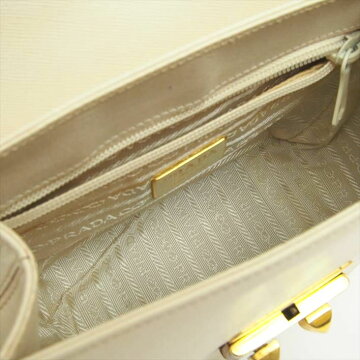 Brand PRADA Product Type  ;Shoulder bag Product Name  : Shoulder bag Material Leather Dimensions Length: about 16cm Horizontal: about 19cm Machi: about 8cm Shoulder: about 110 ~ 120cm Color cream / brown group Get the better price if you present the authenticity card, box, receipt, etc. Enjoy our
FREE DRINKS
service  at the cafe space while waiting for the estimation. We also provide
KIDS SPACE
in case you bring your kids together. We buy your unwanted jewelry even broken and single part of earrings too !!! We buy 999, 916, 835, 750, 585, 417 and 375 type of gold!!! Bring them  for free estimation too!!
* Term and condition apply.
=================================================== KL Branch: AEON AU2 SETIAWANGSA SHOPPING CENTRE, LOT G26 GROUND FLOOR, NO.6, JALAN TAMAN SETIAWANGSA AU2, TAMAN KERAMAT, 54200 KUALA LUMPUR. TEL: 03-4251 1151 =================================================== SELANGOR Branch: AEON BUKIT RAJA SHOPPING CENTRE,
F34 FIRST FLOOR,
PERSIARAN BUKIT RAJA 2,
BANDAR BARU KLANG, 41150 KLANG,
SELANGOR DARUL EHSAN. 03-3358 8466 =================================================== ◇◇◇◇◇◇◇◇◇◇◇◇◇◇◇◇◇◇◇◇◇◇◇◇◇◇◇◇◇◇◇◇◇◇◇◇◇◇◇◇◇◇ We have purchased various items, such as… ●Gold, Platinum and Silver products ●Diamonds and any designed Jewelry ●Branded Watches ●Branded Handbags ●Branded Cosmetics ●iPhone, iPad